Game Room, Social Impact
2 Companies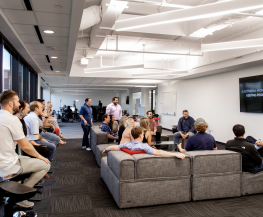 Cloud • Information Technology
As the fastest-growing emergency mass communications and monitoring company, AlertMedia helps some of the world's largest organizations securely and effectively monitor threats, streamline notifications, and improve employee safety. Our cloud-based platform delivers communications that protect, improve operations, and mitigate loss from anywhere.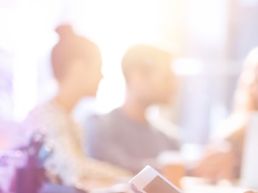 Healthtech • Information Technology
Cloud 9 is on a mission to disrupt massive waste and mistreatment of mental illness. Our technology and service model innovation deliver a paradigm shift that can save billions for state and local budgets, while also helping underserved populations before they land in ERs, jails, courts or the streets.