Fintech, AngularJS
2 Companies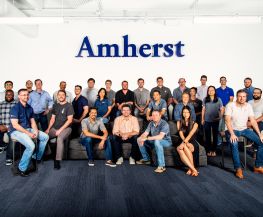 Amherst is a leading real estate investment and advisory firm with a long track record in helping our clients understand risks and opportunities through data-driven solutions for investing, trading and analysis. We leverage data and quantitative modeling to operate complex vertically integrated businesses.

Fintech • Machine Learning
RunTitle is the largest database of mineral ownership information in the U.S. Our mission is to spur innovation in the oil and gas industry and make investing and owning in this space data-driven and transparent.