Food, Company Equity, Employee Stock Purchase Plan
3 Companies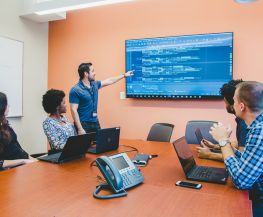 We create digital products for the households that shop at H-E-B, the 110,000+ Partners who serve those households alongside us, the farmers that grow our food to the business functions that develop, source, package and sell that food.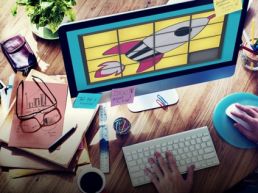 PetHonesty is a direct-to-consumer brand disrupting the pet health and wellness space. We're on a mission to make dogs healthier and owners happier by impacting 10 million dogs by 2024.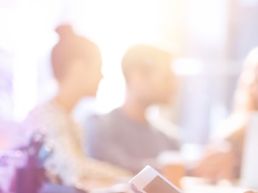 Hi, we're Chewse! Hundreds of offices work with us to run their employee meal programs and culture services in Los Angeles and San Francisco. Chewse delivers family-style office meals from the best local restaurants to over 19,000 employees. We take on the burden of planning group meals, so companies large and small can authentically connect.