Healthtech, Relocation Assistance
2 Companies

ClearDATA is the market leader for healthcare cloud computing and information security services for healthcare providers and software and service companies, and is 100% dedicated to the healthcare field.
---
Volunteer in local community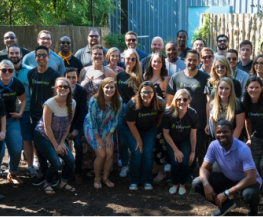 EverlyWell believes that health tests shouldn't be hard to get – or hard to understand. We provide convenient, at-home health tests with easy-to-read results. EverlyWell empowers individuals by providing easy access to health data and are proud to offer a suite of direct-to-consumer, regulatory-compliant tests…without a lab visit.
---
Health Insurance Benefits
Unlimited Vacation Policy