Real Estate, Beer on Tap, AngularJS, Artificial Intelligence
2 Companies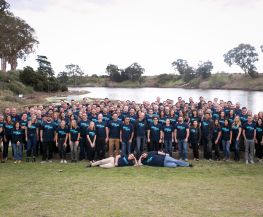 Artificial Intelligence • Cloud
LogicMonitor is the leading SaaS based performance monitoring platform for enterprise IT. We provide hosted monitoring for the entire technology stack — storage, servers, networks, applications, virtualization, and cloud — in a single, unified solution. LogicMonitor includes built-in monitoring and alerting for all devices found in the datacenter....

Fintech • Machine Learning
RunTitle is the largest database of mineral ownership information in the U.S. Our mission is to spur innovation in the oil and gas industry and make investing and owning in this space data-driven and transparent.