Big Data, On-Demand, Company Equity, 500+ employees
3 Companies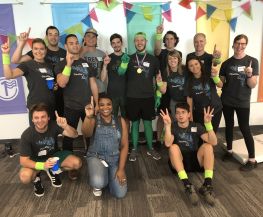 Cision (formerly TrendKite)
Big Data • Marketing Tech
Cision Ltd is a leading global provider of earned media software and services to public relations and marketing communications professionals. Cision's software allows users to identify key influencers, craft and distribute strategic content, and measure meaningful impact.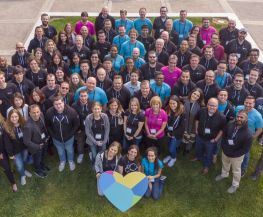 Elastic is a search company with a simple goal: to solve the world's data problems with products that delight and inspire. As the creators of the Elastic Stack, we help 1000s of organizations to power mission-critical systems. From stock quotes to Twitter streams, Apache logs to WordPress blogs, our products are extending what's possible with data.
Founded in 2013, DoorDash is a San Francisco-based technology company passionate about transforming local businesses and dedicated to enabling new ways of working, earning, and living. Today, DoorDash connects customers with their favorite local and national businesses in more than 3,300 cities across the United States and Canada.