Big Data, Relocation Assistance
2 Companies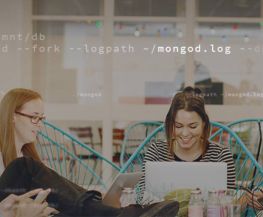 MongoDB unleashes the power of software and data for innovators everywhere. We're for the startups that want to be enterprises. The enterprises that want to be startups. The ones who don't accept limits, or constraints. The ones who dream big, and think ahead, to create the things we can't live without.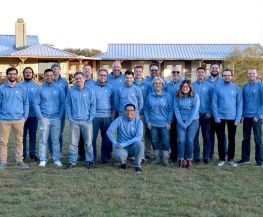 Big Data • Machine Learning
Pinpoint is the first advanced analytics platform for software engineering. By applying machine learning to activity from a range of software lifecycle systems (Jira, GitHub, GitLab, BitBucket, SonarQube, etc.), Pinpoint gives leaders a true view of costs, results, efficiency and performance.