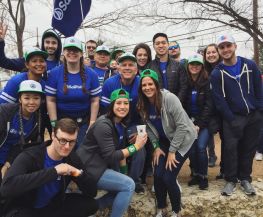 SailPoint, the leader in enterprise identity governance, brings the Power of Identity to customers around the world. SailPoint's open identity platform gives organizations the power to enter new markets, scale their workforces, embrace new technologies, innovate faster and compete on a global basis.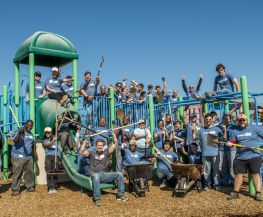 Cloud • Information Technology
Leading uniquely at the intersection point of technology and social good, Blackbaud provides cloud software, services, expertise, and data intelligence that empower and connect people to drive impact for social good.