Digital Media, Company Equity
3 Companies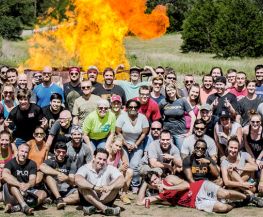 Digital Media • Social Media
FloSports is an innovative digital sports media company dedicated to unlocking a world of sports coverage that true fans deserve! We are committed to growing the sport through the events, the athletes and the fans by providing each unique community with a platform to connect to the sports they love.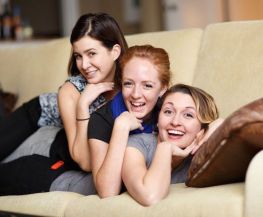 Digital Media • eCommerce
Chive Media is always on the lookout for top talent for our growing organization. Headquartered in Austin, TX, with offices in Chicago, LA, New York and San Francisco, we offer opportunities across a variety of divisions ranging from digital media and e-commerce to live events and charity.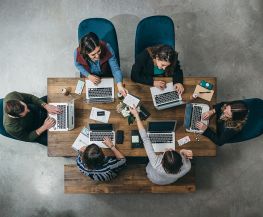 Status Labs is the industry leader in digital reputation management, with offices in Austin, New York, Los Angeles, London, and São Paulo. Serving clients globally, we are the agency of choice for Fortune 500 brands, leading technology startups, high-profile executives and public figures. *Inc 5000 List, 2016-18 *Entrepreneur's Top Company...