Transportation, Dental Benefits, Generous Parental Leave, R, Insurance
2 Companies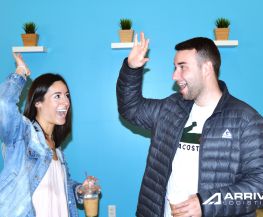 Arrive has been focused on one thing since its founding: raising the standard of what it means to be a broker. We are a carrier and customer-centric logistics company that excels in talent, training, and technology.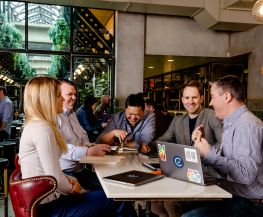 Big Data • Information Technology
Cerity is leveraging predictive modeling, advanced analytics, and a modern tech stack to completely transform the way small businesses purchase & manage workers' compensation insurance. Headquartered in downtown Austin, our vision is to make protecting small businesses across the country simpler, easier, and faster.