Sales, AngularJS
2 Companies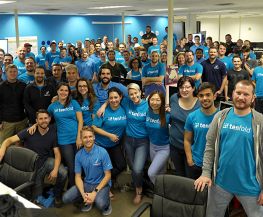 In everything we do, we believe that improving communication - the human connection - is the key to solving many of the world's problems. The way we do this is by building great software that improves communication. Today Tenfold is actively developing the technologies to make this possible.
---
Health Insurance Benefits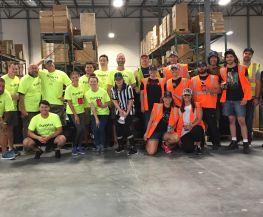 PureWrx (pronounced Pure-works) is the #1 PLATFORM for OEM Certified Pre-Owned (CPO) IT Hardware that is 100% Supported and Warrantied by the original manufacturer (OEM). Network Operators and OEMs have struggled for years to mutually address legacy network needs. PureWrx fills that gap with its OEM-CPOTM platform in a way no one else can.
---
Flexible Spending Account (FSA)