Transportation, Mobile, 500+ employees
3 Companies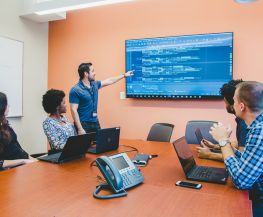 We are investing heavily in our customers' digital experience, reinventing how they find inspiration from food, how they make food decisions, and how they ultimately get food into their homes.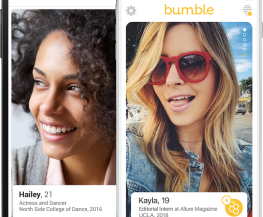 Changing the rules of the game by putting women in charge. Connecting has never been more fun, safe, or awesome. Bumble shows you the people you want to see and lets you connect by a mutual opt in by swiping right. The woman always makes the first move. If she doesn't say something to a new connection within 24 hours, that connection disappears.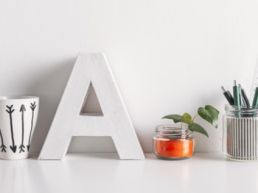 Kony is the fastest growing mobile application solutions provider in the industry with over 1,600 live multi-channel apps in the B2C and B2B arenas. Kony provides an integrated mobile application development platform (MADP) to define, design, develop, test, deploy and manage multi-channel applications from a single code base.