Pharmaceutical, 500K-1M amount
2 Companies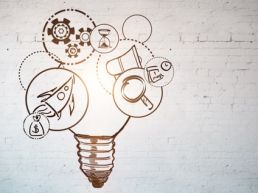 PotentiaMetrics provides personalized and predictive analytic platforms supported by proprietary clinical and economic real-world outcomes registries. The company's PotentiaMED outcomes and insights products empower healthcare stakeholders to illuminate complex issues, extract useful insights, and make more informed, value-based treatment decisions...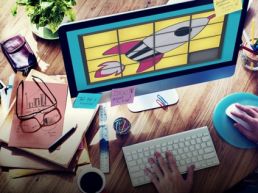 Pharmaceutical • Security
InView Technology Corporation develops and manufactures compressive sensing-based imaging and hyperspectral imaging products. The company offers shortwave and midwave infrared cameras and hyperspectral imagers for industrial process control, food and pharmaceutical inspection, energy audits, material research, surveillance, and security...