1 - 10 employees, 20M-50M amount, 50M+ amount, 500K-1M amount
3 Companies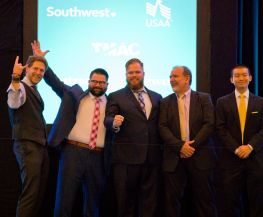 AdTech • Internet of Things
Abraxas Technology is bringing out-of-home (OOH) advertising into the digital age with proprietary technology that provides the ability to track impressions, discovers which impressions became conversions, and ensures a stronger ad spend ROI. Our mission is to make OOH advertising as targeted and measurable as online advertising.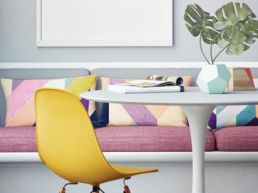 Measured success. 
Track your workout. Train your body. 

Atlas is the first fitness tracker in the world that automatically tracks everything. With the on-wrist display you can track every movement across your entire workout and get live feedback to improve form and make adjustments to get stronger, faster. 

Reserve one today at: www.atlaswearables...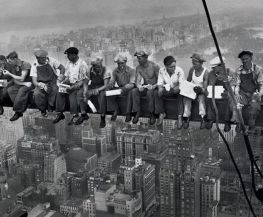 Suvola is a cybersecurity company creating solutions for the three major shortcomings of current information technology systems in use today. These three major shortcomings are in the areas of identity, tampering and authentication and are responsible for the vast majority of cybercrime.