Pet Insurance, 1 - 10 employees, 50M+ amount, 51 - 200 employees
3 Companies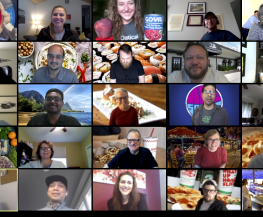 Information Technology • Software
Liquibase is the leader in the database release automation segment of the more broadly defined DevOps market. Our vision is to be the easiest, safest, and most powerful community-led database change management solution. Downloaded more than 45 million times, our software enables DevOps teams around the globe to accelerate the software delivery...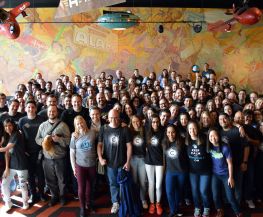 We partner with universities and colleges dedicated to helping more students learn well and finish strong. We provide educators with tools and supporting services that bring together and make the most of their diverse and disconnected data streams; personalize information and support for their students; and deepen understanding of the impact of the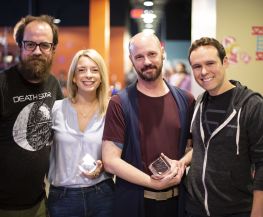 Volusion powers thousands of ecommerce sites- from fledgling entrepreneurs like local artists selling handmade goods to mid market businesses processing millions of dollars in online sales every year. If you're a creative professional that has a passion for driving change and you want to better the world with your ideas, we want to hear from you!