Marketing Tech, Beer on Tap, Some Meals Provided, 1 - 10 employees
3 Companies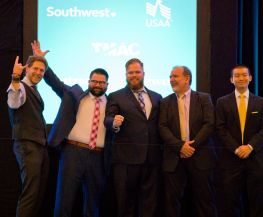 AdTech • Internet of Things
Abraxas Technology is bringing out-of-home (OOH) advertising into the digital age with proprietary technology that provides the ability to track impressions, discovers which impressions became conversions, and ensures a stronger ad spend ROI. Our mission is to make OOH advertising as targeted and measurable as online advertising.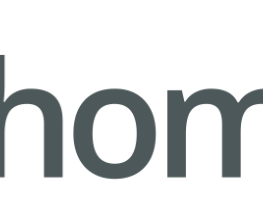 Marketing Tech • Real Estate
Homelytics is a real estate tech startup that helps high performing agents look their best online. We offer custom organic social media content, paid social advertising, email marketing, and performance data to real estate agents on a recurring basis. We are a growing company that is building an all-star team all around.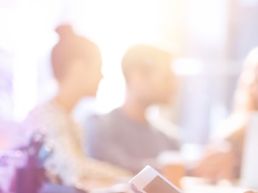 Consumer Web • Digital Media
We believe in the power of leading the pack. Our specialties include creative design, branding, website development, eCommerce solutions, and SEO.