Enterprise Web, Remote Work Program, Intracompany committees, 1 - 10 employees
3 Companies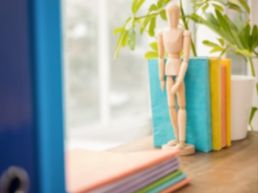 Pinata is a multimedia hub for the creators and builders of the NFT world. Since 2018, we've been providing storage on the largest IPFS network and are passionate about giving users full control of their content. With more and more companies realizing the untapped value of the NFT market, Pinata is proud to help support and build a platform for all...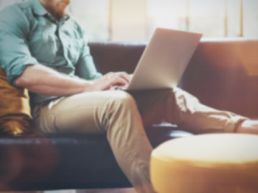 Big Data • Enterprise Web
YvesBlue is building an intuitive data analytics platform that helps our clients understand their investments' impact on the world. You'll be joining a team of innovators in the FinTech space who are passionate about ensuring a more equitable and sustainable society/economy.

Axon Collective aims to catalyze the innovation of our clients, employees, and contractors, applying technology in a creative and responsible way to solve life's problems. We help exceptional people do exceptional things as a forward-thinking consulting firm that serves as a nexus of possibility for everyone that engages with us.