Enterprise Web, Internet of Things, Intracompany committees, 1 - 10 employees
2 Companies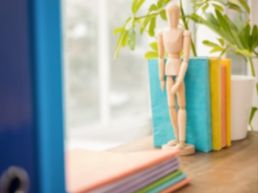 Pinata is a multimedia hub for the creators and builders of the NFT world. Since 2018, we've been providing storage on the largest IPFS network and are passionate about giving users full control of their content. With more and more companies realizing the untapped value of the NFT market, Pinata is proud to help support and build a platform for all...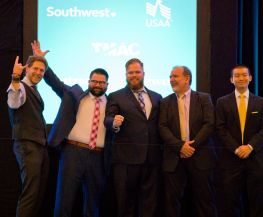 AdTech • Internet of Things
Abraxas Technology is bringing out-of-home (OOH) advertising into the digital age with proprietary technology that provides the ability to track impressions, discovers which impressions became conversions, and ensures a stronger ad spend ROI. Our mission is to make OOH advertising as targeted and measurable as online advertising.