Internet of Things, Blockchain, Paid industry certifications, 1 - 10 employees
2 Companies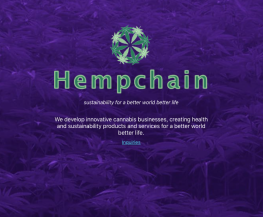 Hempchain™ is SaaS supply chain platform and marketplace for Industrial Hemp built on dual blockchains (Hyperledger Fabric & Sawtooth), AI, AR, IIoT, Robotics, and a fully integrated suite of enterprise applications: ERP, CRM, CMS, MRP, ECOM, HR, PM. Hemchain™ is a seed to market solution for all Industrial Hemp stakeholders.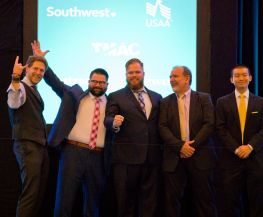 AdTech • Internet of Things
Abraxas Technology is bringing out-of-home (OOH) advertising into the digital age with proprietary technology that provides the ability to track impressions, discovers which impressions became conversions, and ensures a stronger ad spend ROI. Our mission is to make OOH advertising as targeted and measurable as online advertising.