Security, Internet of Things, Paid industry certifications, 1 - 10 employees
2 Companies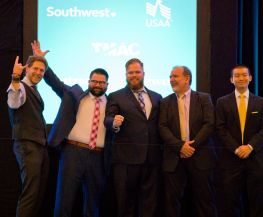 AdTech • Internet of Things
Abraxas Technology is bringing out-of-home (OOH) advertising into the digital age with proprietary technology that provides the ability to track impressions, discovers which impressions became conversions, and ensures a stronger ad spend ROI. Our mission is to make OOH advertising as targeted and measurable as online advertising.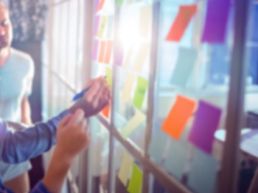 Perfect Fit Background Checks
Other • Professional Services
Perfect Fit Background Checks aims to provide the fastest, most competitively priced and reliable background check services. We support businesses of all sizes in efficiently hiring their perfect candidates. We believe in supporting every job applicant on their journey to find work and give 5% of profits to organizations creating opportunities...