Express, Java, Sql, 1 - 10 employees
2 Companies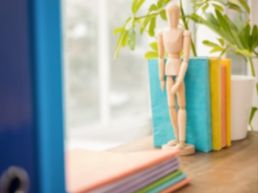 Pinata is a multimedia hub for the creators and builders of the NFT world. Since 2018, we've been providing storage on the largest IPFS network and are passionate about giving users full control of their content. With more and more companies realizing the untapped value of the NFT market, Pinata is proud to help support and build a platform for all...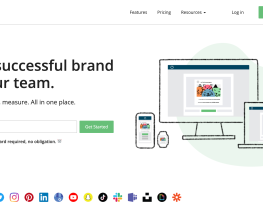 Marketing Tech • Social Media
Loomly is the Brand Success Platform that streamlines marketing collaboration, throughout the entire content publishing cycle, from asset management, to idea generation, content production, review, approval & publishing, community management and reporting.