Internet of Things, Return-to-work program post parental leave, 501 - 1,000 employees, 11 - 50 employees
2 Companies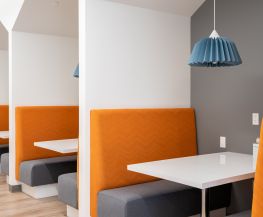 Cloud • Internet of Things
Verkada protects people, assets, and privacy in physical spaces with its hybrid cloud security solution that makes it simple to manage devices at scale. Our vision is to power the modern, integrated building of the future.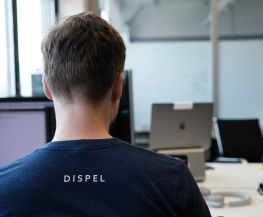 Cloud • Internet of Things
Dispel's mission is to connect people to their industrial control systems, wherever they are. We do so through a product that is fast, easy to implement, and simple to use.