Java, Daily sync, Mean gender pay gap below 10%, 501 - 1,000 employees
3 Companies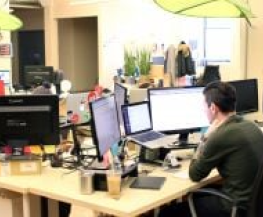 Here at FLASH, we want to redefine how the world gets around. This audacious goal has an unlikely starting point- the parking asset. We believe that unlocking the hidden potential in parking assets and transforming them into dynamic digital hubs will the missing link in our fragmented mobility ecosystem. It starts with the operating system...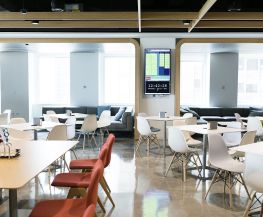 Optiver's story began over 30 years ago, when we started business as a single trader on the floor of Amsterdam's options exchange. Today, we are at the forefront of trading and technology as a leading global electronic market maker, focused on pricing, execution and risk management.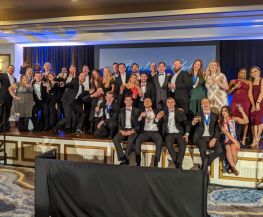 Artificial Intelligence • Cloud
At LogicMonitor, we expand what's possible for businesses by advancing the technology behind them. LogicMonitor's SaaS-based infrastructure monitoring and intelligence platform helps businesses turn on a complete view in minutes, turn the dial from optimization to innovation and turn the corner from sight to vision.