Microsoft SQL Server, 501 - 1,000 employees
3 Companies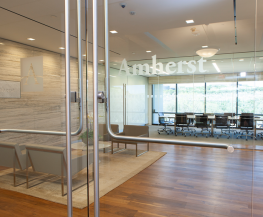 Amherst is a financial services and technology company empowering investors to access the U.S. real estate market at scale. Our technology platform manages thousands of homes and billions of dollars of capital. We build tools to buy, renovate, and manage homes at scale. We build consumer brands and apps to lease and sell homes direct-to-consumer.

In July 2019, two companies with a startlingly similar mission to provide end-to-end, best-in-class technology and services for the restaurant and hospitality industries merged to fulfill their mission together as HotSchedules, Now Powered by Fourth.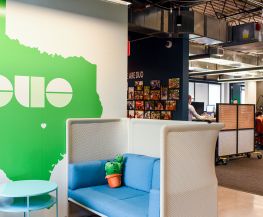 Duo Security, now part of Cisco, is the leading multi-factor authentication (MFA) and secure access provider. Duo is a trusted partner to more than 25,000 customers globally, including Bird, Facebook, Lyft, University of Michigan, Yelp, Zillow and more. Founded in Ann Arbor, Michigan, Duo has offices in Austin, Texas; San Francisco, California; and...