Some Meals Provided, Microsoft SQL Server, Documented equal pay policy, 501 - 1,000 employees
3 Companies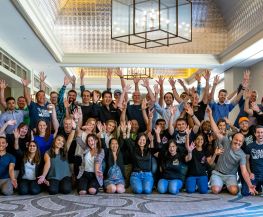 Artificial Intelligence • Big Data
Cognite is a global software company enabling digital transformation of heavy-asset industries globally. Our software products integrate with existing IT and OT infrastructures to liberate a wide variety of industrial data from siloed source systems and make it available for humans and machines to deliver visualizations, analytics and AI at scale.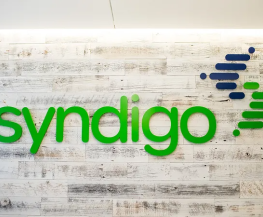 Syndigo is the industry's only trusted single-source provider of consumer product information and content from supply chain to end customer utilization, offering a powerful end-to-end product content experience across multiple industries. Syndigo is raising the standard of what great product experiences can be.

In July 2019, two companies with a startlingly similar mission to provide end-to-end, best-in-class technology and services for the restaurant and hospitality industries merged to fulfill their mission together as HotSchedules, Now Powered by Fourth.