Torch, 501 - 1,000 employees, 201 - 500 employees
3 Companies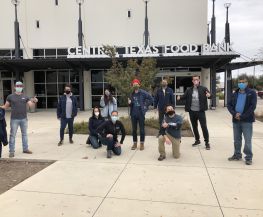 DISCO provides a cloud-native, artificial intelligence-powered legal solution that simplifies ediscovery, legal document review and case management for enterprises, law firms, legal services providers and governments. Our scalable, integrated solution enables legal departments to easily collect, process and review enterprise data that is relevant...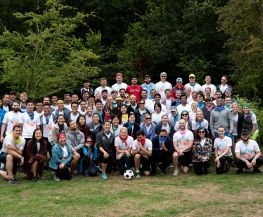 Artificial Intelligence • Machine Learning
Rev is a profitable, growth-stage startup that specializes in meeting the speech-to-text needs of hundreds of thousands of customers annually through its unmatched combination of the world's most accurate speech AI. and the world's largest community of freelancers working side-by-side. Rev's suite of products includes transcription, captioning,...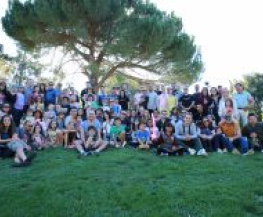 Information Technology • Software
As the home of Redis, the world's most popular in-memory database, we are the commercial provider of Redis Enterprise, which delivers superior performance, unmatched reliability, and the best total cost of ownership. Redis Enterprise allows teams to build performance, scalability, speed, and simplicity into their applications.