Torch, 501 - 1,000 employees, 51 - 200 employees
2 Companies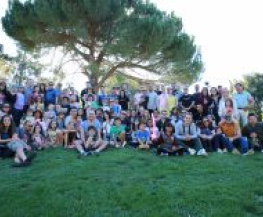 Information Technology • Software
As the home of Redis, the world's most popular in-memory database, we are the commercial provider of Redis Enterprise, which delivers superior performance, unmatched reliability, and the best total cost of ownership. Redis Enterprise allows teams to build performance, scalability, speed, and simplicity into their applications.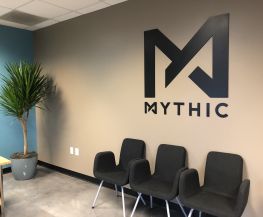 Artificial Intelligence • Hardware
Mythic is a startup developing a breakthrough platform for deploying artificial intelligence in any device. Our hardware and software – based on fundamental breakthroughs in analog computing -- will be the driver of the major technological trends over the next 20 years, including autonomous systems, robotics, AR/VR, drone delivery, and many more.