Edtech, Biotech, 501 - 1,000 employees
3 Companies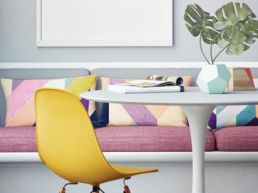 Edtech • Information Technology
The Texas Education Agency (TEA) will improve outcomes for all public-school students in the state by providing leadership, guidance, and support to school systems.
Natera® is a worldwide genetic testing and diagnostics company that's changing how doctors and patients manage genetic disease. Our team includes clinicians, scientists, biostatisticians, researchers, and talented laboratory professionals from around the globe.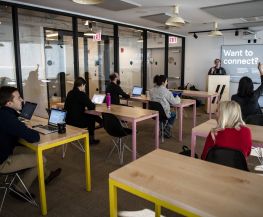 Flatiron School is a global school that trains students in 21st century skills like software engineering, data science, and UX/UI Design. Flatiron School's on-campus and online immersive courses have a proven track record of impressive job placement outcomes and include dedicated career coaching, job placement support, and a money-back guarantee.