Events, Mobile, Generous Parental Leave, 501 - 1,000 employees
3 Companies

SciPlay is a leading developer and publisher of digital games, providing entertaining free-to-play casual and social games to millions. Our data-driven approach, advanced game economy and high-quality content offer a thrilling experience. Our games are true to the authentic spirit of the world's biggest casino brands and bring users hours of fun.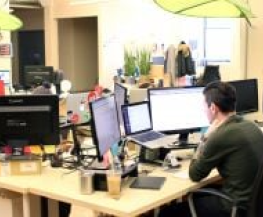 Here at FLASH, we want to redefine how the world gets around. This audacious goal has an unlikely starting point- the parking asset. We believe that unlocking the hidden potential in parking assets and transforming them into dynamic digital hubs will the missing link in our fragmented mobility ecosystem. It starts with the operating system...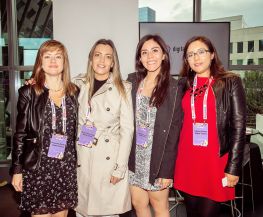 Digital Turbine is the leading independent mobile growth platform and levels up the landscape for advertisers, publishers, carriers and OEMS. By integrating a full ad stack with proprietary technology built into devices by wireless operators and OEMs, Digital Turbine supercharges advertising and monetization. The company is headquartered in Austin,...