Real Estate, Events, 501 - 1,000 employees
3 Companies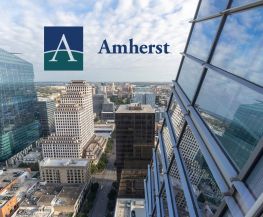 Amherst is a financial services and technology company empowering investors to access the U.S. real estate market at scale. Our technology platform manages thousands of homes and billions of dollars of capital. We build tools to buy, renovate, and manage homes at scale. We build consumer brands and apps to lease and sell homes direct-to-consumer.

Orchard is transforming the way people buy and sell their homes. Simplifying it, to the way it should have always been; fair and true to market, straightforward, easy. Orchard offers a modern alternative, making one of life's biggest decisions – the sale and purchase of a home – stress-free, fair and simple.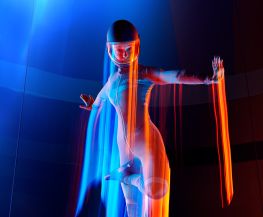 We're the doers, dreamers and sometimes schemers who make it possible for people to fly. Some of us at iFLY are instructors who are part coach, part magician. We like to live in the air. We work in marketing, engineering, accounting, operations, product development, real estate, legal, IT and HR at headquarters. We choose to fly!