Travel, Retail, Daily sync, 501 - 1,000 employees
3 Companies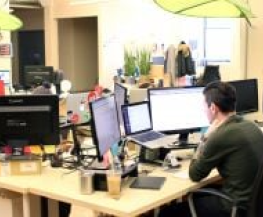 Here at FLASH, we want to redefine how the world gets around. This audacious goal has an unlikely starting point- the parking asset. We believe that unlocking the hidden potential in parking assets and transforming them into dynamic digital hubs will the missing link in our fragmented mobility ecosystem. It starts with the operating system...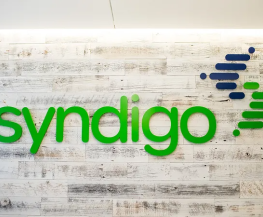 Syndigo is the industry's only trusted single-source provider of consumer product information and content from supply chain to end customer utilization, offering a powerful end-to-end product content experience across multiple industries. Syndigo is raising the standard of what great product experiences can be.

We're on a mission to help our members lower their energy bills and cut carbon emissions. Today, we provide over 1.7 million homes with affordable, renewable energy, and we're just getting started. We've been the UK's fastest-growing company twice in a row. Last year we expanded to the U.S. and are looking for the starting team in Texas who will...