Microsoft SQL Server, 51 - 200 employees
3 Companies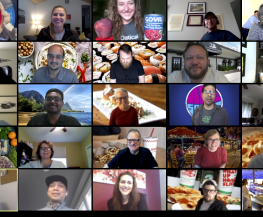 Information Technology • Software
Liquibase is the leader in the database release automation segment of the more broadly defined DevOps market. Our vision is to be the easiest, safest, and most powerful community-led database change management solution. Downloaded more than 45 million times, our software enables DevOps teams around the globe to accelerate the software delivery...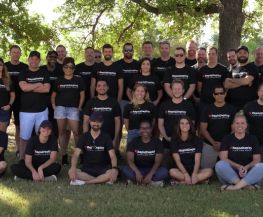 RapidDeploy is the industry's only truly open and integrated emergency response platform, transforming 9-1-1 communications centers of any size into data-centric organizations. RapidDeploy achieves new levels of situational awareness and reduces 9-1-1 response time by seamlessly integrating third-party data ensuring it is available when, where and...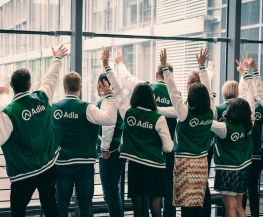 Adia is the leading on-demand staffing platform. We give businesses a better way to find the people they need. Unlike other gig platforms, we hire our workers to Adia as W-2. That means they get to keep their flexible schedule, and still get taxes withheld, benefits, and weekly pay.