Scala, 51 - 200 employees
2 Companies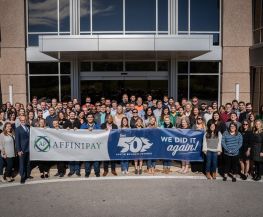 AffiniPay is an Austin-based fintech company, creating payment-based practice management tools for professional service markets. Through strategic partnerships and member benefit programs, AffiniPay has built industry-leading solutions for both the legal and accounting industries. In 2020, AffiniPay will process over $8.5 billion in payments!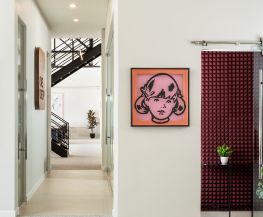 Artificial Intelligence • Healthtech
At One Drop, we're working toward an ambitious mission to transform health, change lives, and create new opportunities for everyone. We offer an evidence-based and clinically effective holistic digital health program that uses machine learning to transform—and save—the lives of people living with diabetes, prediabetes, high blood pressure, and high...