Jupyter, 51 - 200 employees
2 Companies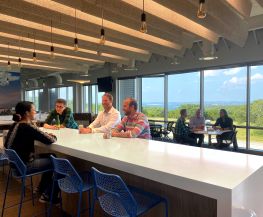 We build high-throughput, plug-and-play phased array communication payloads for space and airborne platforms. Cesium's full-stack, multi-mission hardware and software products enable a diverse range of commercial and defense objectives. Full-system engineering design is at the heart of every Cesium product. We deliver high-performance solutions...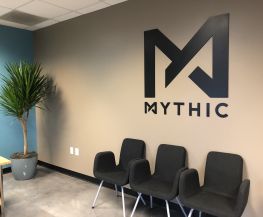 Artificial Intelligence • Hardware
Mythic is a startup developing a breakthrough platform for deploying artificial intelligence in any device. Our hardware and software – based on fundamental breakthroughs in analog computing -- will be the driver of the major technological trends over the next 20 years, including autonomous systems, robotics, AR/VR, drone delivery, and many more.