Legal Tech, 51 - 200 employees
3 Companies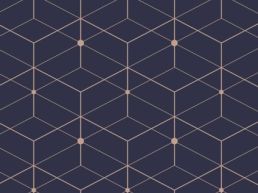 InCloudCounsel is a legal technology company that combines highly experienced corporate attorneys with cloud-based software to offer a scalable, end-to-end solution for negotiating and managing routine legal work.

Artificial Intelligence • Legal Tech
We're on a mission to transform the way the world discovers information. In the age of countless applications and scattered data silos, our platform is the central access point to them all. Our powerful technology allows you to search across all of your applications at once, and find exactly what you need in seconds.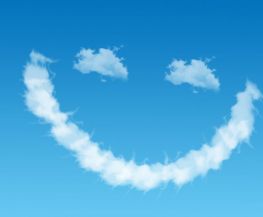 Cloud • Information Technology
Bluesource are experts at eDiscovery, Compliance, Messaging and Archiving. Our 4 core areas are Software development, Cloud infrastructure, Managed support services and Consulting. We punch above our weight in terms of our customers - who are among the biggest brands in the world.