Information Technology + Sales
Industry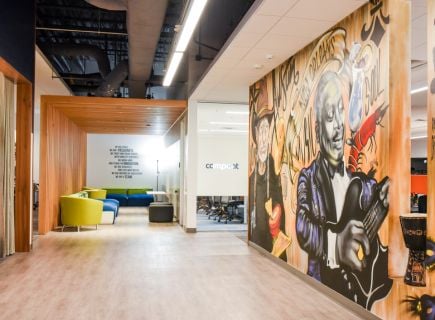 Hello, we're Compeat
With the most comprehensive accounting, back office and workforce portfolio, we are restaurant peeps and technology geeks that deliver powerful solutions to streamline restaurant operations. Compeat's passion for the restaurant industry drives everything we do from how we design our products, how we serve our customers, and how we build our culture
Why Work with Us?
Our team strives in a culture of service, family and innovation. We are a blend of restaurant people and technology innovators, always focused on creating better products, faster solutions and greater service for our customers. Do you have great ideas, a thirst to learn, a drive to serve? We are always looking for brilliant team members!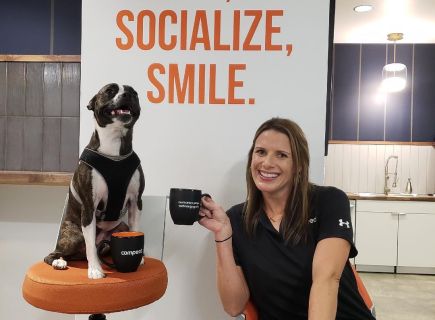 We are
Caring,
Collaborative &
Ambitious
An Insider's view of Compeat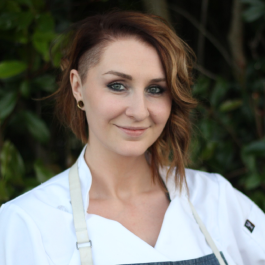 What's something quirky about your company?
Half of our senior leadership is female, which is definitely an anomaly. I think the way this has affected the culture of Compeat is extremely positive, and the dynamic it creates feels very inclusive. On a personal level, to see this kind of representation at my company makes me really proud to be here and also inspires me.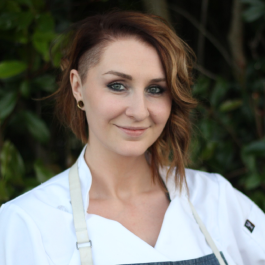 Annabelle
Implementation and Training Consultant
What projects are you most excited about?
Currently I'm most excited about Improving the way our customers can order from their vendors. Our Restaurant back office features are battle tested and have been used for millions of hours, so finding ways to continuously improve that experience and bring customers joy, cost savings and efficiencies is very rewarding.
Ben
Senior Product Manager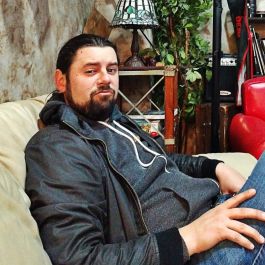 How has your career grown since starting at the company?
I started where lots of great people started at Compeat, in support. I was able to take more challenging projects and eventually worked my way to Technical Account Manager. Later, I was asked to move over to development, where I currently live as a database developer. Thanks to Compeat, I was able to grow and learn!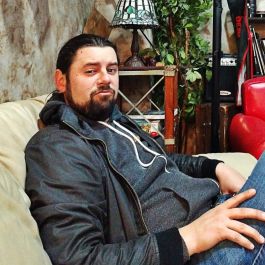 Derek
Database Developer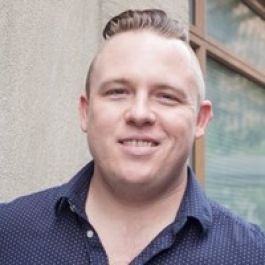 What makes someone successful on your team?
To be successful on the SDR team at Compeat you need to be hungry, outgoing, flexible and tactful. This is an amazing place to grow in a competitive team environment with top notch coaching.Being able to adapt and pivot in this industry is key. Here on the SDR team we are constantly looking for the BEST ways to WIN!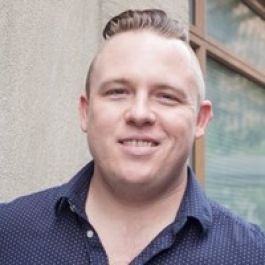 John (JP)
Sr, Sales Development Representative
We're Hiring
We're
Hiring
Where we are
Compeat is located in the Domain, close to Rock Rose in the Northside. We're surrounded by retail, hotels, and our passion, bars and restaurants!
Our team exemplifies what it means to be a community and not a country club. My voice is always heard, and feedback is always constructive never criticized. Because of this, I have been able to grow not only professionally, but personally as well.

Hayden

Account Executive

Compeat is a wonderful place to grow and thrive. I've learned so much working with our product and the individuals employed here. Working in an environment full of collaboration and love for our customers makes this a great place to be every day!

Sally

Implementation Consultant

Even during the interview process, I could tell Compeat was a place where I'd be valued for the skills I bring to the table, and encouraged to grow, learn, and develop new skills. And the people are amazing; the culture really can't be beat!

Amanda

Database Developer

Everyone is always recognizing each other for their accomplishments and hard work. We stick together and work as a team! Our culture is what really makes Compeat a great place to work. I can't imagine a better group of people to work with!

Natasha

Accounting Specialist
Jobs at Compeat
5 open jobs
Technology we use
Engineering

Product

Sales & Marketing
.NET

Languages

C#

Languages

Java

Languages

Javascript

Languages

PHP

Languages

Python

Languages

Sql

Languages

Angular

Languages

HTML5/SASS/CSS

Languages

JS/Express

Languages

NPM

Languages

jQuery

Libraries

jQuery UI

Libraries

React

Libraries

Redux

Libraries

RESTful API's

Libraries

Web/Windows Services

Libraries

AngularJS

Frameworks

ASP.NET

Frameworks

Node.js

Frameworks

Service Oriented Architecture

Frameworks

Microsoft SQL Server

Databases

MySQL

Databases

Google Analytics

Analytics

Optimizely

Analytics

Axure

Design

Balsamiq

Design

InVision

Design

Photoshop

Design

Sketch

Design

Confluence

Management

JIRA

Management

Trello

Management