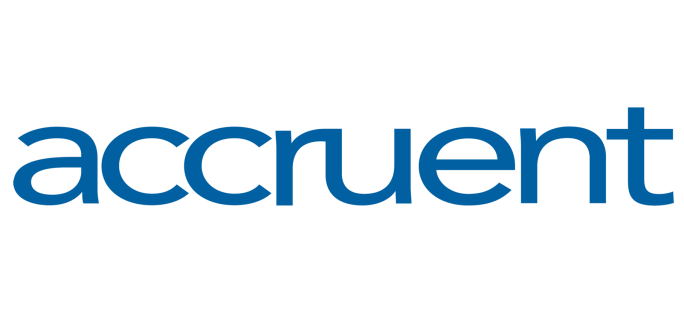 AR Collections Manager
Accruent is growing with a newly created position on our accounting team. We are seeking an AR Collections Manager to manage the Company's collections function. You will be responsible for collecting on the Company's outstanding accounts receivable, creating reporting metrics, developing targets for the collections team and implementing best practices. You will build, mentor and develop the collections team. The ideal candidate will be highly motivated and have a passion for customers, building those relationships while collecting on outstanding AR. If you are self-driven, enjoy working in a team environment, have a pioneering spirit and enjoy helping others be successful, Accruent may be a fit for you.
ESSENTIAL DUTIES & RESPONSIBILITIES
Manage cash application, accounts receivable and collections functions of the Company
Actively collect past due invoices, including resolving billing issues with assistance from the accounting, operations and sales team
Manage and mentor the collections team
Educate and train the collection team on best practices of collections
Close collaboration and engagement with the sales team
Develop reports, metrics and targets to motivate the collections team and show proven results to management
Be an advocate of the customer and sales team, while adequately protecting company risk
Ensure timely AR collections from customers and maintain the lowest-possible DSO level
Assist with invoicing
Ensure all processes are scalable and efficient, drive continuous improvements and streamline processes
Implement effective collection and escalation procedures
Determine and enforce credit and collection policies for the Company
Integrate acquisitions into the Company's systems and processes
Verify proper sales/use tax is being billed to customers
KNOWLEDGE, SKILLS & ABILITIES
Experience in software or technology company
Experience with acquisitions and integrating acquired companies
Experience with international customers in foreign currencies
Salesforce and Intacct Experience
Credit risk management experience
5+ years of relevant billing, cash application, accounts receivable and collections experience
2+ years of experience managing collection direct reports
Bachelor's Degree preferred
Proficiency in Microsoft Suite products – advanced Excel knowledge
Excellent verbal and written communication skills
Accruent helps real estate and facilities leaders deliver long-term, world-class operational and financial performance through industry-specific suites that deliver greater customer value. Accruent's solutions are at work in more than 5,400 leading organizations worldwide, including 40 percent of the top 100 retailers, 20 percent of the Fortune 500, 40 percent of the leading universities, all of the top 4 U.S. wireless carriers, 55 percent of U.S. hospitals, and leading service providers managing more than 4 billion square feet of property. Founded in 1995, Accruent is headquartered in Austin with U.S. offices in Santa Monica, Evanston, Columbus, Pittsburgh, Minneapolis and Boston. Outside of the U.S., Accruent has offices in Vancouver, BC; Burnaby, BC; Calgary, AB; Vaughan, ON; Reading, UK and Hong Kong. For more information, visit www.accruent.com. 
Accruent is an Equal Opportunity, Affirmative Action employer. Women, minorities, veterans, and individuals with disabilities are encouraged to apply.
All offers of employment are made contingent upon the successful completion of a background check. A background check may include: verification of education, past employment, criminal background reports, motor vehicle driving records, reference checks, civil suit records, drug test and/or investigations into incidents involving theft, fraud, harassment and workplace violence. The company is the sole determinant of a successful background check. #LI-LB
Read Full Job Description