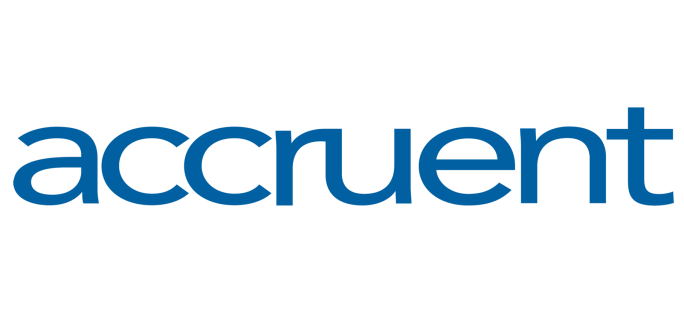 Business Development Representative
The entry level Business Development Representative position is the perfect opportunity to start and build a career in the software sales industry. Accruent provides training and mentorship to support a career path leading to deal closer or Account Executive. As a Business Development Representative, you will be on the front lines for generating interest in Accruent's software and services offerings. BDRs make cold calls to prospects to identify decision makers, qualify sales leads and set up appointments for Account Executives. This position requires determination, focus, tenacity, and resiliency.
ESSENTIAL DUTIES & RESPONSIBILITIES
Generate new sales opportunities via telephone prospecting.
Consistently meet or exceed sales and outbound call quotas.
Probe for prospect need via phone and web research.
Set prospect appointments for Account Executives.
Accurately document details of identified opportunities for timely follow up on leads.
Support specific marketing programs, lead generation campaigns, and targeted sales activities.
Strive for self-improvement and possess the curiosity to stay abreast of industry and market trends by utilizing various research organizations, sales books, and collateral.
KNOWLEDGE, SKILLS & ABILITIES
Ability to explain technical solutions to a non-technical audience.
Ability to prospect for new business by phone for long hours.
Ability to build professional rapport by telephone with prospects at Executive, or C level.
Excellent written, verbal communication and organizational skills required.
Ability to uncover opportunities via phone conversation through probing questions to create a vision for our prospect as to how they will benefit from our products and services.
Ability to learn quickly and adapt to new processes.
An energetic and positive personality with curiosity to learn and grow.
A passion for winning and a desire for a career in sales.
Bachelor's degree.
DESIRED SKILLS/EXPERIENCE
Consultative B2B sales experience
High contact retail, restaurant or other customer service experience
Knowledge of Integrated Workplace Management, Property Management, Lease Administration, or Project Management
Accruent helps real estate and facilities leaders deliver long-term, world-class operational and financial performance through industry-specific suites that deliver greater customer value. Accruent's solutions are at work in more than 4,000 leading organizations worldwide, including 40 percent of the top 100 retailers, 20 percent of the Fortune 500, 45 percent of the leading universities, all of the top 4 U.S. wireless carriers, 40 percent of U.S. hospitals, and leading service providers managing more than 4 billion square feet of property. Founded in 1995, Accruent is headquartered in Austin with offices in Santa Monica, Evanston, Columbus, Pittsburgh, Boston, Vancouver and Hong Kong. For more information, visit www.accruent.com.
Accruent is an Equal Opportunity, Affirmative Action employer. Women, minorities, veterans, and individuals with disabilities are encouraged to apply.
All offers of employment are made contingent upon the successful completion of a background check. A background check may include: verification of education, past employment, criminal background reports, motor vehicle driving records, reference checks, civil suit records, drug test and/or investigations into incidents involving theft, fraud, harassment and workplace violence. The company is the sole determinant of a successful background check. #LI-LB
Read Full Job Description