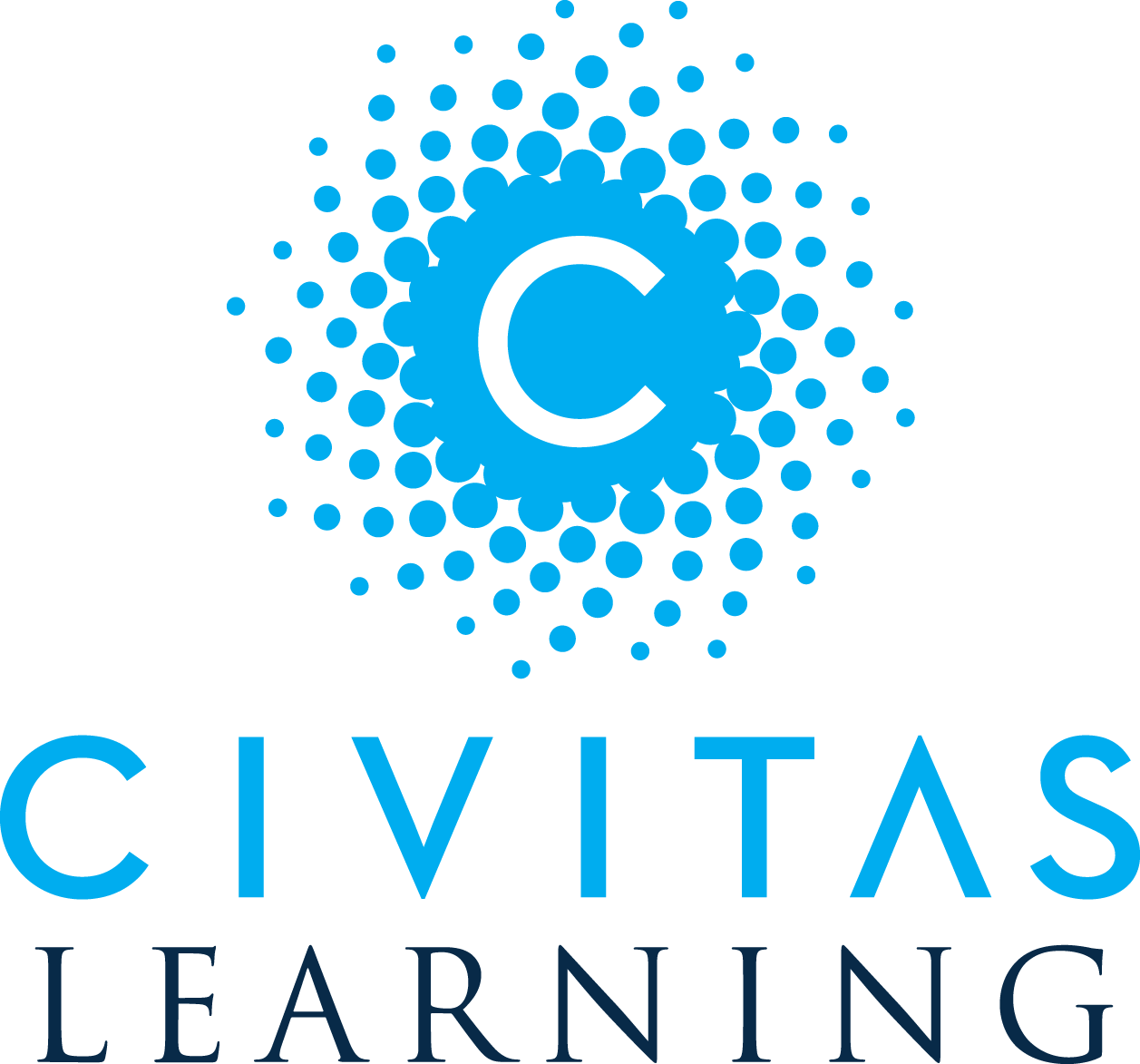 Data Analyst
We are looking for an inquisitive Data Analyst to join our Data Science team where you will have the opportunity to work with data that is truly alive – that grows, ebbs, and flows as it moves and collates information. You will be part of the team that is building our predictive models which power applications that bring insight and actionable recommendations to administrators, faculty, and advisors committed to improving student success. Your work will help them design better interventions and target students who are most likely to benefit from those interventions.
What will you do as a Data Analyst: 
Work with Partners, Partner Success Consultants, and Solutions Consultants to scope custom impact analysis projects; communicate analysis results and methodologies for Partner presentations
Run impact analyses, including working with Partners to validate data prior to analysis and using various software tools and methodologies to complete the analysis and QA results
Work with Data Scientists to vet analysis methodologies and build or improve on internal tools for analysis
Work with Data Scientists and Product Managers to disseminate feedback and suggested improvements of internal analysis tools and products/solutions
Gather impact analyses and commit partner-validated results to the "evidence-based knowledge base" to help improve internal and external access to community insights around initiative impact
Work with User Education, Product Management, and Partner Success Consultants to create training materials and documentation around impact analysis processes, approaches, and recommended actions
Work with Marketing, Product Management, and Partner Success Consultants to identify and share compelling impact analysis stories and results
Work with Partners, Marketing, Data Science, and Solutions Consultants to publish papers and build conference presentations around compelling impact analysis results
What we would look for in a Data Consultant/Analyst:
Bachelor's Degree
At least 3-5 years of data analysis experience
At least 1-2 years of experience interacting directly with clients in a Professional Services or Technical Support role
Strong communication and interpersonal skills
Consultative approach to problem-solving and excellent judgment
Unwavering integrity, attention to detail, and desire to exceed client expectations
Experience with data analysis tools or software languages such as Python, SQL
Experience with business tools such as Microsoft Office, Github, and Jira
Authorization to work in the U.S.
Read Full Job Description