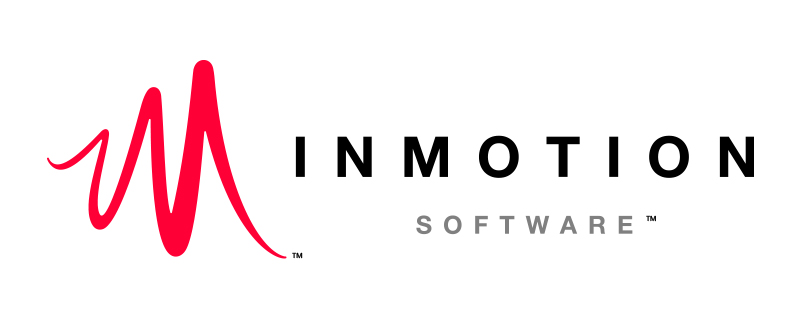 Digital / Technology Recruiter
 About
InMotion Software is a full-service design & development company focused on creating handcrafted data-driven web and mobile applications that engage customers and move business forward. Our superpower is taking concepts, ideas and proposed business outcomes and converting them into digital products 120 - 150 days later.
The Role
This role will support various internal and external groups with all their hiring needs, act as brand ambassador to candidates and facilitate a seamless hiring experience.
Expectations
You must be self-directed, detail-oriented, and resonate with the InMotion Software philosopphy. A great fit for this role is thoughtful, passionate, resourceful and always thinking of new ways to perfect the hiring experience.
Day in the life
Manage technical and professional requisitions for Product, Design, Engineering, Sales and Marketing roles; up to 10 to 20 at a time.
Create and post job descriptions, source talent, conduct phone screens, schedule and conduct interviews, check references, negotiate offers and close candidates
Assess candidates' skills and experience to determine the best fit in alignment with the IMS philosophy
Actively reach out and connect with active and passive candidates, and help build a talent pipeline
Foster relationships with talent to ensure they have a positive candidate experience
Partner with colleges, universities, and other organizations to source candidates and build partnerships
Develop and maintain strong, effective working relationships with hiring managers
Establish yourself as a talent advisor and strategic partner in the hiring process
Facilitate a consistent screening and evaluation process for all candidates
Manage candidates' application profiles in our applicant tracking system by maintaining necessary updates throughout the recruitment process
Assist with weekly and monthly recruitment reporting by managing updates for relevant jobs
Partner with additional internal support teams to ensure a seamless hiring and onboarding process for new hires
Attend and knowledge share at regular department meetings
PERFORMS OTHER RELATED DUTIES AND ASSIGNMENTS AS REQUIRED
Qualifications
Bachelor's Degree and/or equivalent years of professional work experience
3+ years of successful in-house (can be combination of in-house and agency) recruiting experience hiring talent, preferably in a creative and engineering environment
Demonstrated skills in all aspects of recruiting such as networking, sourcing, qualifying, screening, negotations, closing, and relationship management
Someone serious and ambitious and looking to have an impact on an emerging business
Someone with a history of sparking growth in a short period of time by providing the best available talent on a consistent basis
Proven ability to take initiative, use consultative skills and build strong productive relationships
Experience with applicant tracking systems (ATS)
Demonstrated experience working and succeeding with ambiguity
Exceptional time management
Proactive with a strong sense of urgency
Confident interacting and partnering with all levels of leadership
Proven ability to be adaptable and consistently and positively contribute in a fast-paced, changing work environment
Read Full Job Description