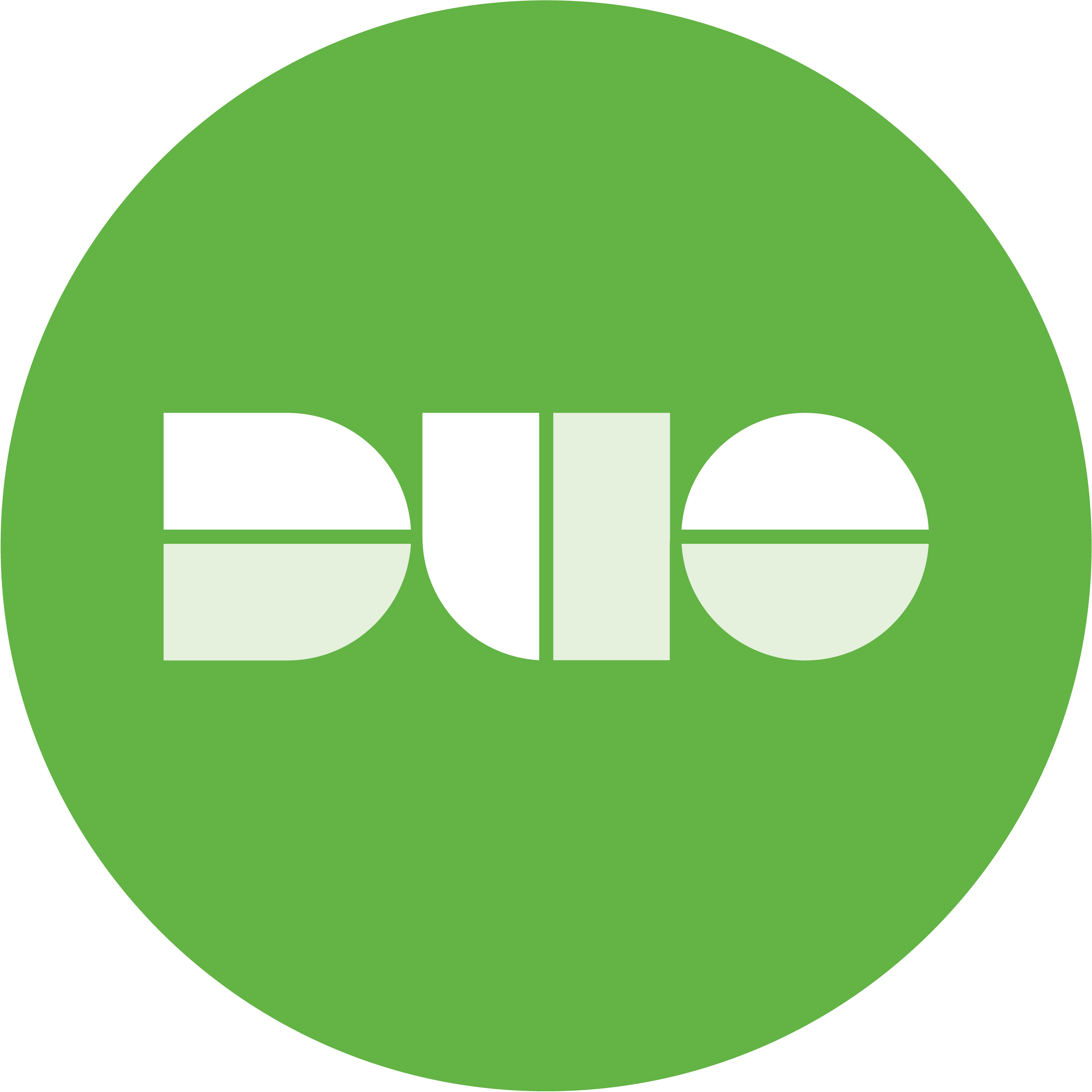 Engineering/Tech Intern
We are Duo, and we're here to democratize security for everyone. Our mission is to protect the mission of our customers like Facebook, Twitter, Kayak and Etsy by making security simple.
We're a diverse crew of makers and builders, skaters and coders, filmmakers and DJs, teachers and students brought together by a shared belief in adding value to the world. This diversity allows us to bring an empathetic approach to solve some of the most complex global business and security challenges faced today.
Our interns don't do busy work
They work on the same projects as full-time Engineers
Duo interns are embedded with and work on the same projects as full-time teams. Using this model, interns receive the full support of their team on their work. In addition, interns are assigned a full-time mentor who provides specific technical, professional, and career advice throughout the summer.
Intern Program Highlights:
Work on customer-facing projects

Mentors

Social Events

Career Development
WE'RE HIRING INTERNS ON THESE TEAMS:
Software Engineering

Data Engineering

Mobile Engineering

SSO (single sign on)
Endpoint
Applications
"Kenny Logins"
Quality Assurance
MBA:
Product Management

Product Marketing

 
Masters/PhD:
Data Science/Machine Learning

Duo Labs

Corporate Security
Past Intern Contribution Examples:
Splunk App

: Utilizing Duo's APIs, interns wrote a Python app to pull a customer's log data for real-time alerting and monitoring in Splunk. It was released to Splunkbase for general availability in 2017.
U2F Keys

: This 2014 project allowed Duo customer's to accept authentications from devices that support the FIDO U2F standard. In recent years, products like Facebook and Dropbox have started accepting logins from these "security keys". Duo interns worked with and shipped support for this emerging technology long before it was common in consumer products.
Gone Phishing:

Duo Insight, our phishing platform, allows customers to send fake phishing emails to their employees simulating a real attack. Interns developed features in this platform preparing it for market launch in 2016. It's since been integrated into our core, paid product.
WHAT NEXT?
Apply!
We will be in contact about next steps within the next few weeks!
Read Full Job Description