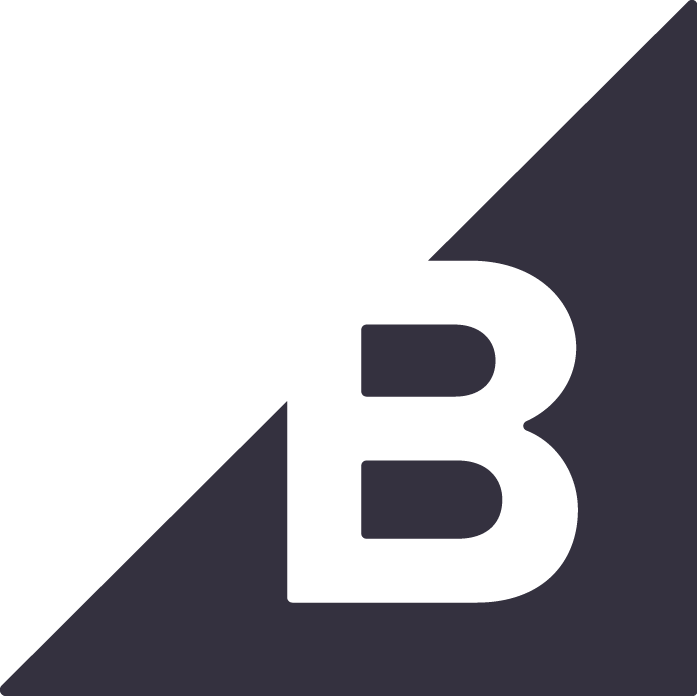 Product Design Manager
At BigCommerce, our product organization is structured around cross-functional teams that specialize in a specific area of our merchant-facing control panel. Each of our three offices is home to a number of specialized teams. As a Product Design Manager within the Design team, you will be the design leader across all of our Austin-based teams. This position is unique within BigCommerce because it is considered both a design leadership position and a product leadership position. You'll be the quality-bearer for product design and will also set the standards for cross-functional design partnership in the Austin office.
Reporting to our San Francisco-based Head of Design, you'll be trusted to work autonomously across your teams to deliver against our vision and strategic goals. This is a hands-on position, giving you the opportunity to contribute design solutions and develop expertise across one-or-more functional areas while also managing a small team.
Responsibilities & Opportunities: 
Establish a strong culture of partnership. We believe that defining product experiences is a team sport and expect design, product management, and engineering to collaborate early and often

to define the right solution for our merchants.

Be a standard-bearer for experience quality.

Our product should be familiar, intuitive, and above all useful to our clients. As a design leader, you'll be trusted to put the appropriate checks and processes in place to

ensure we're playing in the the user-centric intersection between design, content, business, and engineering.

Lead and contribute. With your direct reports, you'll contribute to the vision and then create the space for them to successfully deliver. For your own projects, you'll own design delivery across the entire product lifecycle and multiple product launches.

Define the grid to support your local team's needs. As the local Product Design leader, you'll determine how best to structure your and your team's capacity to support high quality and high impact experiences across functional areas.

Manage the team to success. You'll have full command of your designers' success, including managing their day-to-day activities, conducting regular work reviews, hiring, talent development, and performance management.

Be results oriented. You'll take full ownership your work, and you take responsibility for every last detail, every step of the way. As a senior level contributor, you know when to engage your leadership and how to facilitate conversations about design with others.

Incrementally transform our product experience. We have a vision for our product experience that requires every member of the design team to move forward together. This means we thrive on coordinating our efforts globally as a unified design team and locally through relevant project work.

Be part of building a global design culture. In partnership with other design leaders, you'll ensure that our global design culture remains focused on openness, collaboration, and enabling individual contributors to do the best work of their lives.
You are…
A cultural champion. You understand the impact of a highly-satisfied, excited crew; you obsessively address opportunities and issues that could impact the team's ability to do great work together.

Visionary. You are able to see through time to anticipate our user's potential future needs and design experiences around them.

Well rounded. You are able to articulate and direct work from UX, to UI, to Interaction and weigh each decision for its impact to the experience.

Pragmatic. You appreciate the latest design trends but can easily filter out what is and isn't useful to your audience. Likewise, you can look at your design solution and determine what is integral to the experience and what are 'bells and whistles'.

Self-driven. You have superior organizational skills, integrity and great follow through on tasks. You don't get overwhelmed easily.

Naturally curious. You're innovative, extremely creative and constantly looking for ways to tweak and optimize process.

Fun. You're a charismatic people person who can talk to anyone; you're flexible, fearless, and excited to help build something awesome.

A builder. You're motivated by building teams, experiences, products and companies and understand that you may come across some ambiguity along the way; you view ambiguity as an opportunity to define or improve.

A utility player. You're willing to help out wherever needed.
Preferred Experience & Qualifications:
7+ years experience delivering high impact user experiences for products, software, and interaction-rich web experiences

3+ years working in a UX/Interaction design leadership capacity

2+ years managing direct reports

Demonstrated understanding of User Interface, preferably for customer-facing commerce and/or software experiences

Delivery experience working in cross-disciplinary teams

Understanding of mobile and internationalization is a plus

Experience working in ecommerce is a plus, but not required
Read Full Job Description