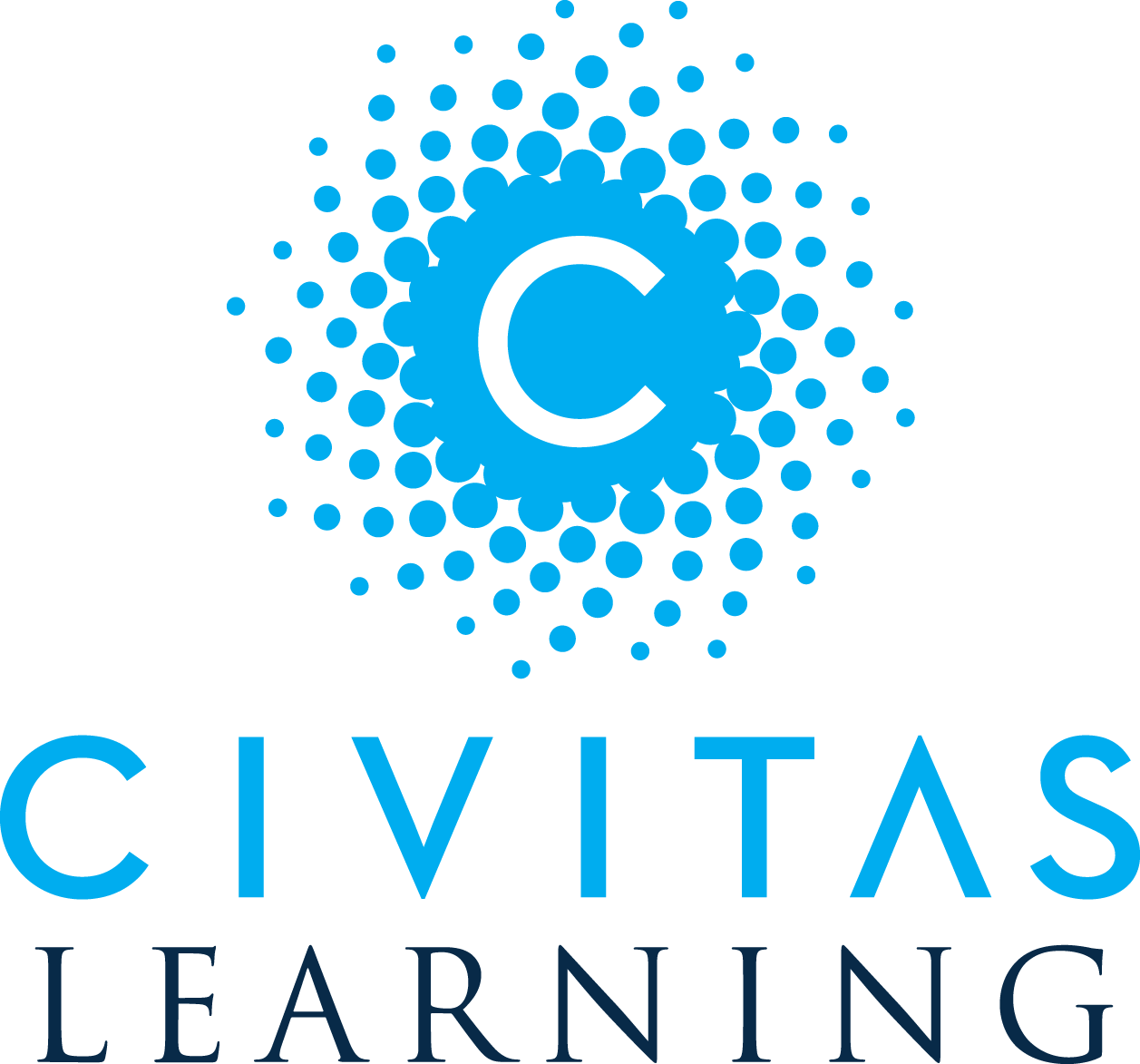 Product Manager
At Civitas Learning, our product managers are first and foremost the heart, mind, and voice of our users!  Join us!
The Product Manager will own and drive product requirements for Civitas Learnings' core products and execute a product strategy to drive student success across multiple customer segments and channels. You will work directly with both external users and internal business and technology teams in devising comprehensive product solutions that address current and emerging opportunities in higher-education.
Duties and responsibilities
Closely collaborate across teams to manage and execute product needs including requirements gathering, collaborative ideation and design, creation of user stories and mockups, and launch support.
Partner with engineers and data scientists to ensure product requirements are understood and stumbling blocks to rapid development removed.
Shepherd designs from concept to launch by working closely with team members to develop and iterate design ideas, document them, and bring them to market.
Design and implement the product roadmap to increase product reach and impact.
Analyze and report on key product metrics to track progress and identify areas of opportunity.
Share direction, product updates, and status with internal and external clients, often translating complex technical information to clear product language.
Qualifications
Bachelor's degree with minimum 2-5 years of experience as a Product Manager, Technical Product Manager, or similar role within a technology-driven business environment.
Excellent product management, problem-solving, organizational, and analytical skills, with the ability to contribute to key product decisions by providing evidence-based research, data, and industry trends.
Exceptional written and verbal communications skills, most notably with stakeholders at all levels internally and with external end users.
Experience with product analytics, data visualization, and project tracking tools (e.g. Mixpanel, Domo, JIRA/Confluence).
Entrepreneurial drive and demonstrated ability to prioritize, effectively allocate time and resources, and achieve attainable goals in an innovative and fast-paced environment.
Authorization to work in the United States
Environment
Based in Austin, TX headquarters with authorization to work in the U.S.
Occasional travel to on-site meetings with partners to meet stakeholders and synthesize their thoughts and feedback into clear, concise requirements for the release pipeline.
Thrive in the fast moving, change environment of a young company
Read Full Job Description