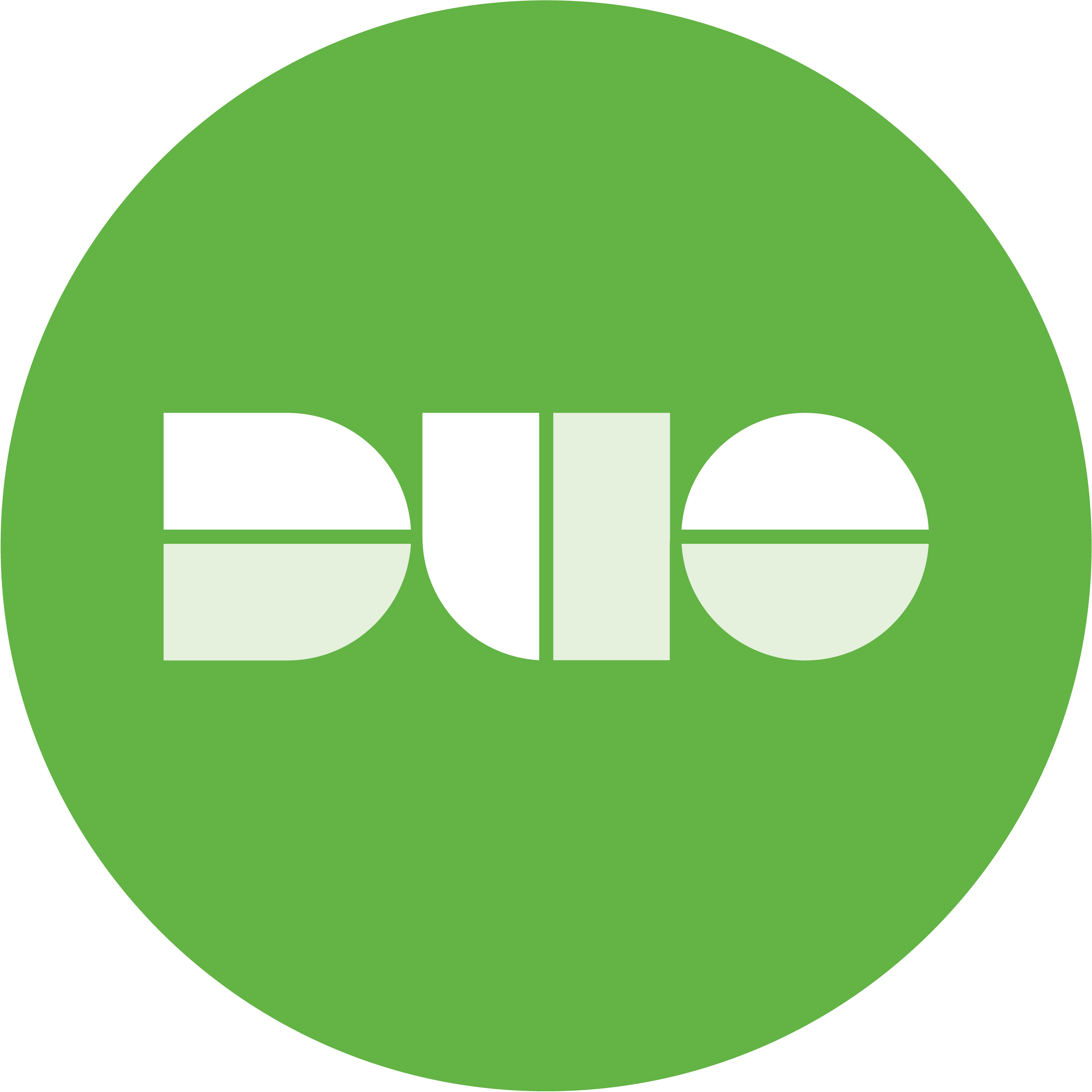 Senior Quality Assurance Engineer
We are Duo, and we're here to democratize security for everyone. Our mission is to protect the mission of our customers like Facebook, Twitter, and Etsy by making security simple.
We're a diverse crew of makers and builders, skaters and coders, filmmakers and DJ's, teachers and students brought together by a shared belief in adding value to the world. This diversity allows us to bring an empathetic approach to solve some of the most complex global business and security challenges faced today.
What you'll do…
As a Senior Quality Assurance Engineer (Sr QA Engineer), you will write code to test our services for functionality and performance, to aid in our goal of making security easy for our users. You will do this in an environment where continuous integration is in place and code is actually released every two weeks.
You will partner with dev and the product team to bake in quality at each step of the SDLC. You will define, measure and publish metrics to measure product quality and help the team improve them. You will understand priorities and risks and help focus our quality efforts on where they matter the most.
You will work with mobile apps, backend Linux services, SAAS products etc, thus increasing the breadth and depth of your knowledge. Learn on the job, every day and become the best QA professional you possibly can be!
Skills you have…
You have 5-7 years of QA experience including:
Automation with Selenium, Python scripting, solid Linux skills, Mobile QA skills like Appium, services like BrowserStack and SauceLabs. Experience with build system automation (with CI/CD tools like buildbot, jenkins etc), test infrastructure automation etc would be a great plus
Performance testing SAAS products with tools like jmeter, gatling, locust.io, tsung etc
Test Methodologies, working with release procedures, QA process and software defect tracking; demonstrated expert level skills on implementing test methodologies and tools
3 Reasons why you should apply…
You are comfortable with the rapid pace of a start-up in growth mode and the change that can occur quickly 
You are not afraid to learn from mistakes and share them with the team
You approach conflict in a constructive manner and help to identify root causes of problems, offer corrective actions, and participate in the solutions
This job is not for you if...
If the pace of a fast-moving, growth phase startup makes you uncomfortable
If you prefer a strictly defined role where you come in, do X, Y, Z every day and go home, to a role where your knowledge is the only limit to what you do
If you need a lot of well established policies and procedures before you can make decisions and drive results, this might not be the best role for you
Does this sound like it was written for you? Excellent! Please apply and let's explore this together.
Read Full Job Description