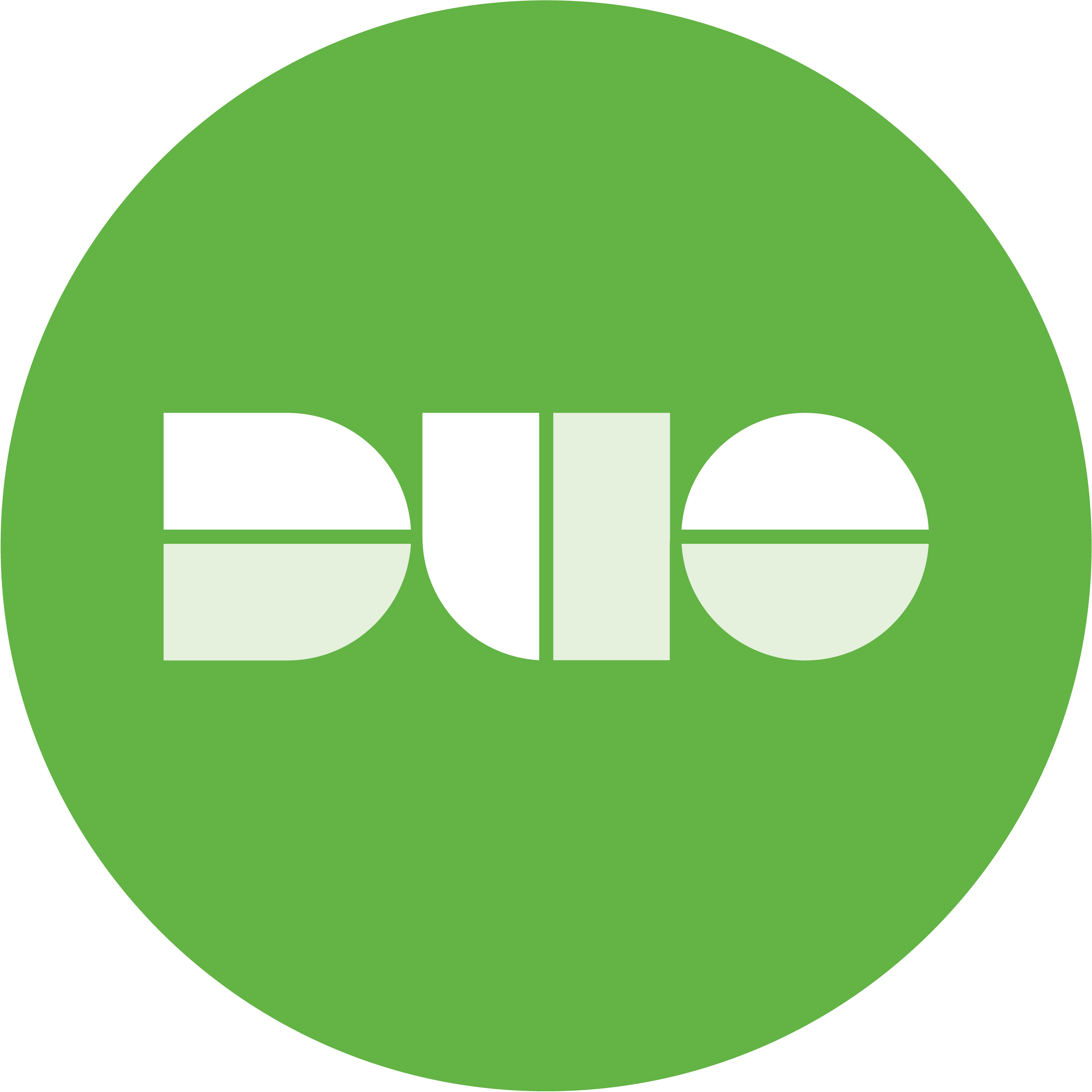 Senior Sales Recruiter
We are Duo, and we're here to democratize security for everyone. Our mission is to protect the mission of our customers like Facebook, Twitter, and Etsy by making security simple.
We're a diverse crew of makers and builders, skaters and coders, filmmakers and DJ's, teachers and students brought together by a shared belief in adding value to the world. This diversity allows us to bring an empathetic approach to solve some of the most complex global business and security challenges faced today.
What you'll do…
As a Sr Sales Recruiter in our San Mateo office, you'll play a vital role in fueling Duo's growth. You'll work with a small team of top performing Sales Recruiters delivering full-cycle recruiting to teams ranging from enterprise, mid-market, SMB, sales engineering, and sales operations. Developing deep partnerships with the teams you support is key to your success. You'll advise and influence them based on established rapport, thoughtful and collaborative approaches, mutual respect, and a nuanced learned understanding of their needs. You'll work on active current openings while developing a deep bench of talent for future needs.
Skills you have…
5+ years of full life-cycle recruiting of Sales professionals. Corporate & Agency experience is preferred.

Building out top performing sales teams in SaaS OR high tech industry. Helping to grow a company from $50 to $500M in revenue is a huge bonus!

Strong sourcing experience outside of referrals and LinkedIn. While these are two top sources of hire for us, you should have many other examples on how you've hired those purple squirrels from your sourcing efforts.

Previous experience working with sales teams that are 200+, and knowing what is needed to double the size in the next couple of years. This includes strategies on how to overcome hiring and working with remote leaders in different offices, as well as sales executives within major markets.

Strong understanding and pipeline within the SaaS industry in the Bay Area

Ability to negotiate and close sr talent with complex compensation packages

A commitment to an excellent candidate experience, even if they do not end up joining Duo
3 Reasons why you should apply…
You're progressive, hands-on, roll-up-the-sleeves recruiter

. You're a natural networker who's comfortable interacting at all levels – able to simultaneously woo an Enterprise Sales Executive while helping an intern with her resume. You understand how to leverage social media to expand your network, maintain relationships, and satisfy your unquenchable thirst for lifelong learning.
Solving big, complex problems excites you

. The challenge of figuring something out sparks your competitive instinct. You cringe at the thought of reactive recruiting. You're a team player who proactively shares your knowledge and expertise with coworkers.
Our mission of creating a more secure internet for everyone inspires you

. You're driven to work at one of the most loved security organizations in the world.
Ths job is not for you if...
You're process and transaction driven.

While business as usual administration is required in this full cycle role, we are on the hunt for an innate networker who seeks to understand and interact with the community around them.
You like institutional infrastructure behind you

. We are still in the early stages of building our organization and team so being early stage resourceful, holistic minded, and creative solution oriented are vital to your success in this role.
If you're a heads-down recruiter with no time for learning and sharing.

We're building a talent team based on openness, collaboration, and learning together. Our team goals are as important as our individual goals, so helping your peers is vital to your success.
Does this sound like it was written for you? Excellent! Please apply and let's explore this together.
Read Full Job Description