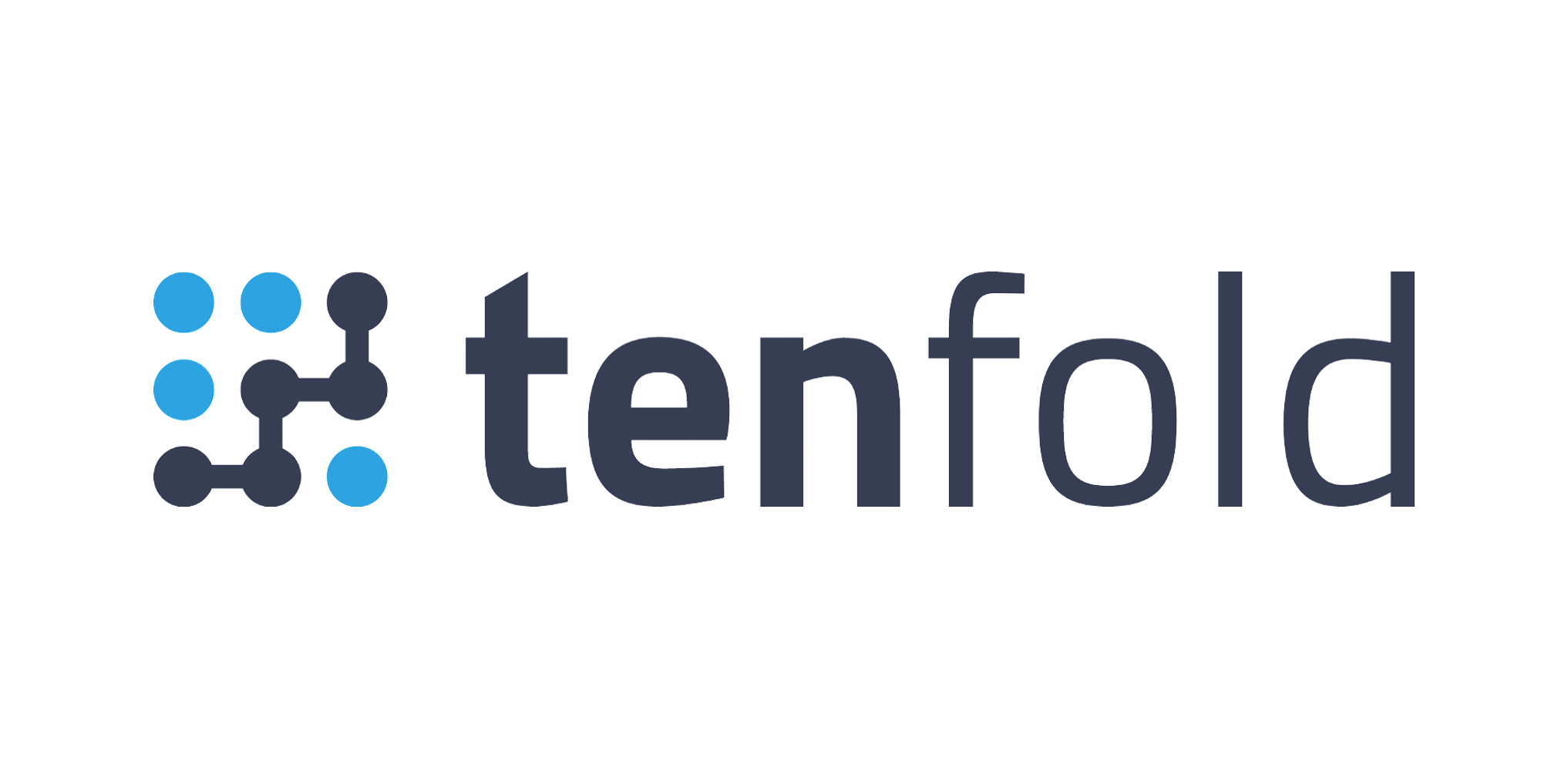 Staff Accountant
Mission & You
When you join our fast-growing startup, you will own all general accounting, including Accounts Payable, Accounts Receivable, General Ledger entries & Balance Sheet/GL reconciliations. This role has the potential to grow and progress with additional responsibilities, as we continue to accelerate our company growth! The right person for this role is one that is excited to take on and learn new things, has extreme attention to detail/organizational capabilities, and is resourceful: a person who can create and automate processes. This position will report to the Company Controller (VP of Finance in the interim).
Outcome Measures - Main Goals
Own the A/R process, including billing our customers, processing refunds, and managing delinquent accounts. Develop and implement a process to keep our A/R organized. Accurate A/R is key to a company's success, so owning this makes a huge impact to the bottom line.

Own the A/P process. This includes managing our vendors and contractors and ensuring appropriate approvals are received and vendors paid in a timely manner. Develop and implement a process to keep our A/P organized. 

Develop GL departments and own accurate coding of expenses and revenues. Close the monthly books and provide variance analysis and reporting on actual revenue and expense vs budget

Own our PO process & travel and expense policy, along with misc adhoc accounting items.
Competencies
1-7 years of accounting experience

Degree in Accounting. CPA is a plus but not required.

A/P and/or A/R experience 

Experience with GL entries and monthly reconciliation

Strong attention to detail

Enjoys identifying and solving problems

Excellent communication skills

Self-starter 

Resourceful
Read Full Job Description