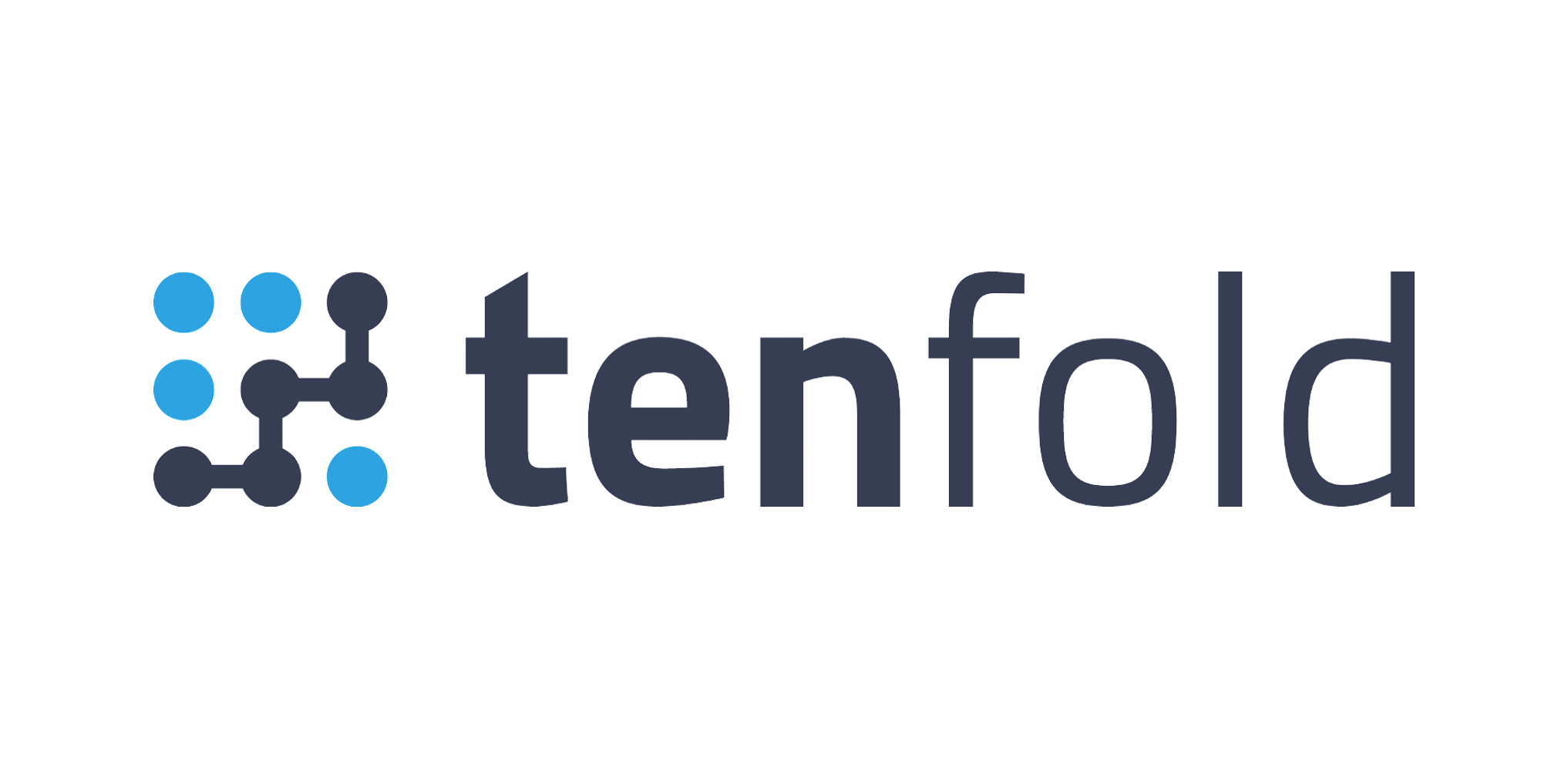 User Experience Researcher
Built for enterprises and high-growth companies, Tenfold helps companies increase revenue and build better relationships with their customers by allowing them to measure, analyze and improve every aspect of the customer journey. Our software connects a company's existing phone system with any CRM or system of record. Tenfold optimizes the way companies sell, service and support their customers, while enabling them to measurably improve the customer experience. Tenfold helps companies open customer relationships that will continue to grow and create value over time, while at the same time enabling them to retain these relationships by providing an exceptional customer experience. Tenfold's enterprise clients are connecting their phone systems with an average of nine different systems of record.
Watch our demo video - https://vimeo.com/198699478
It's an exciting time to work at Tenfold. Every second of the day consumers need to contact support agents and buyers need to contact salespeople. You have the opportunity to make this human connection more delightful. Tenfold has not only revolutionized the speed and connections of services but we are transforming the customer service experience. Tenfold is looking for the best and brightest to help lead that transformation.
We are seeking a UX Researcher to work both remote and occasionally visit the Austin, TX headquarters.
Job Description:
The User Experience Researcher will report to the VP of User Experience and work closely with Product Management and Engineering to define, refine, and create the best user experience across various products and customer touch-points.
Responsibilities:
Take existing design patterns and build prototypes

Prototyping features in InVision and Framer

User testing for website and product

Recruiting for user tests

Create prototypes for user tests

Organize the user tests and create test plans

Conduct on-site and remote user tests

Synthesize the data from the tests

Create diagrams and wireframes for PRD's

Generate reports from various data sources and fuse them into a custom report
Requirements:
2+ years in consumer facing web design and e-commerce solutions

2+ years deep understanding of design, prototype, and research disciplines

1+ years in enterprise SaaS preferred

Experience working with engineers and developers

Detailed oriented product design discipline

Strong written and presentation skills

Working knowledge of current web technologies (HTML 5, CSS, JS, AJAX, and Flex) as well as current mobile technologies (Android, iOS, etc)

A roll-up-the-sleeves attitude when it comes to design and UX

Experience working in an Agile environment is a plus

Masters Degree or PhD preferred in the areas of HCI, Human Factors, Psychology, etc. 
Tenfold's solutions are used in a variety of industries, including technology, software, financial services, real estate, insurance, wealth management, hospitality and travel, sports and entertainment, automotive, advertising, electronics, recreation, healthcare, agriculture, food services, and many more. For more information, visit Tenfold's website at www.tenfold.com.
The Perks & Benefits
Competitive salaries
Stock Options (become an owner in the company)
Employee medical and dental coverage
Short and long-term disability
Life and AD&D Insurance
Generous vacation time
24/7 parking near UT Campus in Austin
Rapidly growing organization poised for growth and career development
A beautiful office space with lots of natural lighting
Exciting customer base and quality opportunities for advancement
Austin Hottest Startups Watch list 
Austin A-List best businesses in Growth phase
Read Full Job Description