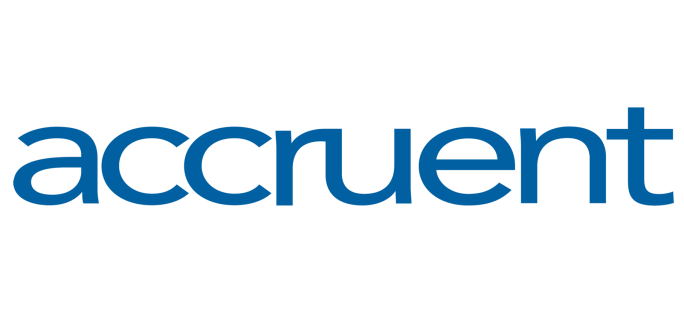 Accounts Payable Specialist
Accruent is looking for an Accounts Payable Specialist to join our accounting team. We are seeking an AP Specialist to manage the AP Invoice email inbox, audit and process expense reports, enter invoices and process vendor payments. You will be responsible for ensuring timely and accurate payment to vendors and maintaining vendor relationships. If you are self-driven, enjoy working in a team environment, have a pioneering spirit and enjoy helping others be successful, Accruent may be a fit for you.
ESSENTIAL DUTIES & RESPONSIBILITIES
Manage AP Invoice email inbox
Audit and process expense reports
Ensure invoice processing is performed timely and accurately
Coordinate invoice approval process
Entry of invoices into ERP system
Process weekly check runs
Prepare wire transfer requests and initiate bank wires
Resolve and respond to vendor inquiries, including account reconciliation
Prepare monthly accrual listing
Maintain accounts payable files and records
Process new vendor approval forms and collect vendor W-9's
Investigate and resolve stale outstanding checks and aged items on AP subledger
Annual 1099 reporting.
KNOWLEDGE, SKILLS & ABILITIES
The ability to organize and prioritize tasks efficiently and effectively
Attention to detail and accuracy
Ability to multi-task while operating in a fast-paced environment
Able to get along with coworkers and to work in a dynamic, fast moving environment
Acknowledge & understand the meaning of confidentiality
Have the capability to make judgment calls
Clear verbal and written communication skills
Ability to problem-solve
Understand the importance of meeting deadlines
3+ years of experience of accounts payable processing
Bachelor's Degree preferred
Proficiency in Microsoft Suite products
Experience with Intacct a plus
Accruent helps real estate and facilities leaders deliver long-term, world-class operational and financial performance through industry-specific suites that deliver greater customer value. Accruent's solutions are at work in more than 5,400 leading organizations worldwide, including 40 percent of the top 100 retailers, 20 percent of the Fortune 500, 40 percent of the leading universities, all of the top 4 U.S. wireless carriers, 55 percent of U.S. hospitals, and leading service providers managing more than 4 billion square feet of property. Founded in 1995, Accruent is headquartered in Austin with U.S. offices in Santa Monica, Evanston, Columbus, Pittsburgh, Minneapolis and Boston. Outside of the U.S., Accruent has offices in Vancouver, BC; Burnaby, BC; Calgary, AB; Vaughan, ON; Reading, UK and Hong Kong. For more information, visit www.accruent.com. 
Accruent is an Equal Opportunity, Affirmative Action employer. Women, minorities, veterans, and individuals with disabilities are encouraged to apply.
All offers of employment are made contingent upon the successful completion of a background check. A background check may include: verification of education, past employment, criminal background reports, motor vehicle driving records, reference checks, civil suit records, drug test and/or investigations into incidents involving theft, fraud, harassment and workplace violence. The company is the sole determinant of a successful background check. #LI-LB
Read Full Job Description