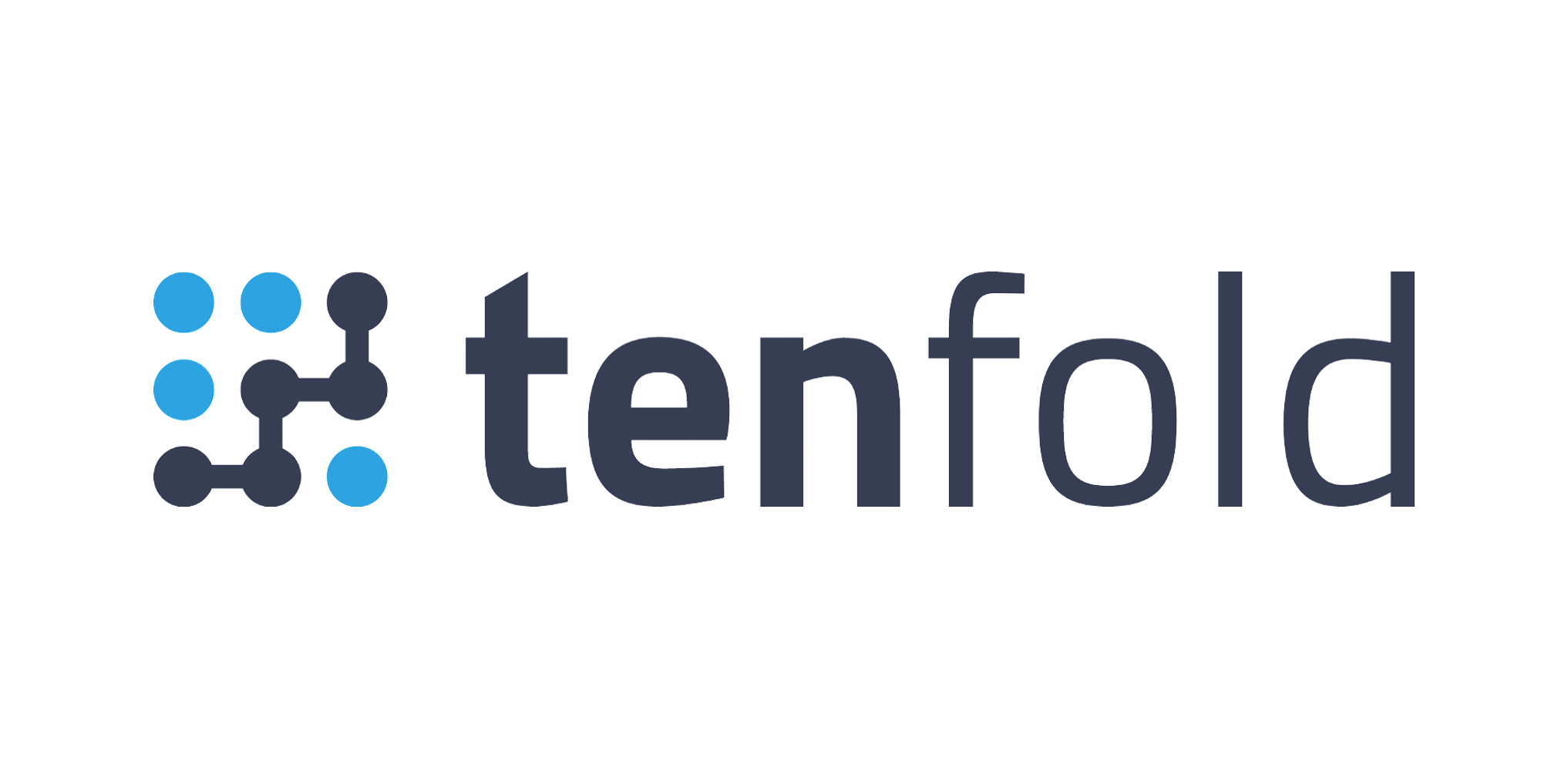 Senior JavaScript Engineer - Foundation Team
Built for enterprises and high-growth companies, Tenfold helps companies increase revenue and build better relationships with their customers by allowing them to measure, analyze and improve every aspect of the customer journey. Our software connects a company's existing phone system with any CRM or system of record. Tenfold optimizes the way companies sell, service and support their customers, while enabling them to measurably improve the customer experience. Tenfold helps companies open customer relationships that will continue to grow and create value over time, while at the same time enabling them to retain these relationships by providing an exceptional customer experience. Tenfold's enterprise clients are connecting their phone systems with an average of nine different systems of record.
Watch our demo video - https://vimeo.com/198699478
Mission
This key role we are hiring for will focus on helping Tenfold becoming a stronger company by building internal applications that will automate and refine many of our business practices. This person will have a wide ranging impact for the company and will always be building something new and improving existing capabilities. Primarily supporting different business units with a single mission. Improve the impact of Tenfold employee's by creating a better customer experience through automation, building internal tools and cross-department coordination of internal efforts. There are 6 discipline's your work will organize within: Customer Onboarding, Customer Problem Prevention, Customer Problem Resolution, Adoption of Product, Value Realization, Customer Training and Communication.
Outcomes
Project plan, scope and develop internal technology and services for Tenfold

Operate within a SCRUM cadence to build for Tenfold

Automate menial tasks within the business to improve velocity of customers through their journey

Work directly with senior leadership to identify the largest business impact internal resources could have quarterly

Develop new ways to interact with customers at scale.

Improve flow of data and help Tenfold attain a democratization of data

Partner with different teams to bring change the business projects to fruition

Think from abundance and become a critical driver in the scale of the business internally

Your customers are Tenfold employee's and self-service model of customer's, however, you work within the Customer Success organization and focus within the 6 discipline's
Competencies
Minimum of five years of professional (industry) software development experience.

Full Stack Experience

Modern JavaScript Experience

Test Driven Development

NoSQL Experience

Communication Skills

Ability to talk to and problem solve with third-party engineers

Ability to translate technical topics to non-technical stakeholders

Presentation Skills (Demo Day)

Solutions Oriented Thinking (Impact vs Effort)

Detail Oriented

B2B SaaS Experience

Creative / Innovative

Fast Learner

Time Management Skills

Experience with API Integration

Desirable

Java Experience

Electron Experience

Web Browser Extension Experience

Enterprise Software Experience

Project Management Certifications: AGILE/SCRUM
Requirements
3+ years of experience in developing solutions for businesses ideally in the B2B realm
Strong track record of speed and quality of deployments
SCRUM certification a strong plus
Demonstrate initiative, natural leadership skills, independence and a "get things done" mentality.
Demonstrated versatility in communicating complex technology-related issues to audiences with a varying range of technical expertise.
Strong communication skills with experience presenting and demoing builds.
Strong verbal and written communication skills.
analytical skills a plus
Computer science degree a plus
 Compensation and Opportunity
Competitive salaries
Stock Options (become an owner in the company)
Incentive compensation based on successful attainment of measured goals
Employee medical and dental coverage
Short and long-term disability
Life and AD&D Insurance
Generous vacation time
24/7 parking near UT Campus in Austin
Rapidly growing organization poised for growth and career development
A beautiful office space with lots of natural lighting
Exciting customer base and quality opportunities for advancement
Austin Hottest Startups Watch list 
Austin A-List best businesses in Growth phase
As a US employer, Tenfold is required to verify all employees, regardless of citizenship or national origin, are eligible to work in the United States.
Read Full Job Description