The measure of any tech ecosystem is not only its ability to create successful startups, but also the way it convinces outside companies to setup secondary offices. For years, Austin has been a great place for successful tech companies to add new physical locations. This is largely due to the average salary, infrastructure, tax incentives, and the Texas Enterprise Fund (
view map from 2013
).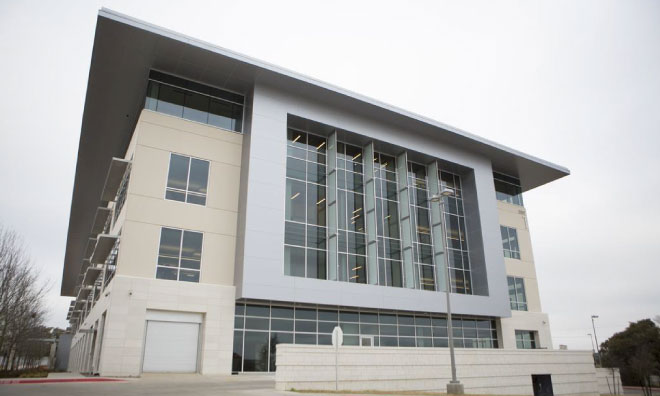 Apple
3000+ employees
No one needs an introduction to Apple products. Austin's new Apple campus has a
hefty price tag of $304M
and is posed to be the hub for potentially the top hiring companies in Texas. Currently, the teams' current operations run across the board and include data processing, administrative, and a call center.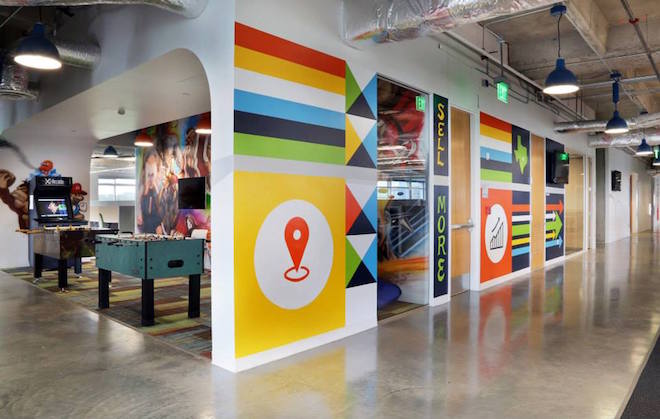 Bigcommerce
200+ employees

Demand Media
70+ employees
Perhaps Demand Media's office is simply more cutting edge as a result of
the predecessors that had frequented building
, which included Willie Nelson Dolly Parton and Stevie Ray Vaughn have performed. As of last year, Demand Media is a publicly traded content and social media company. The company acquired a local Austin startup,
Pluck, back in 2008
.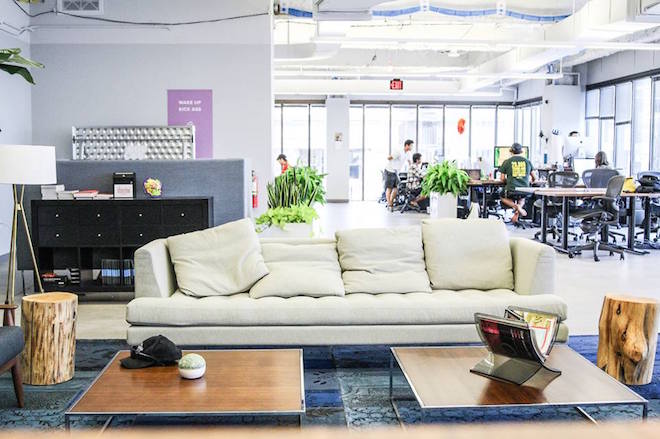 Dropbox
80+
The San Francisco-based company helps businesses and consumers save and share files. The company provides superior customer support as well as ways to protect files and enhance them. There is some healthy competition in the area -
near their office in downtown Austin, is Box
.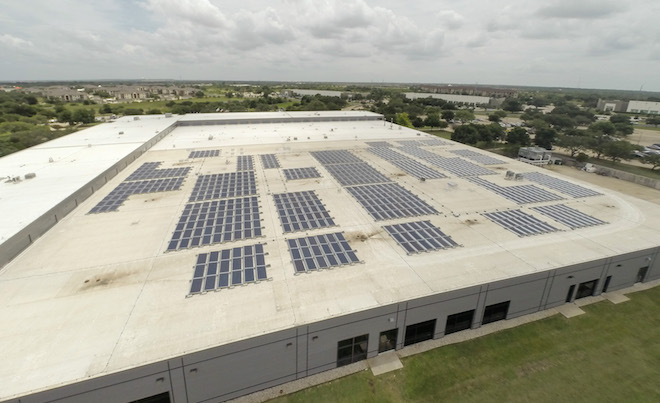 LegalZoom is for an easy-to-use, online service that helps people create their own legal documents. The nationally recognized legal brand for small business and consumers is growing and maintains a large presence in Austin. In a move towards becoming more environmentally friendly, they just installed 260kW of solar panels on their rooftop.
Have a tip for us or know of a company that deserves coverage? Email us via [email protected]